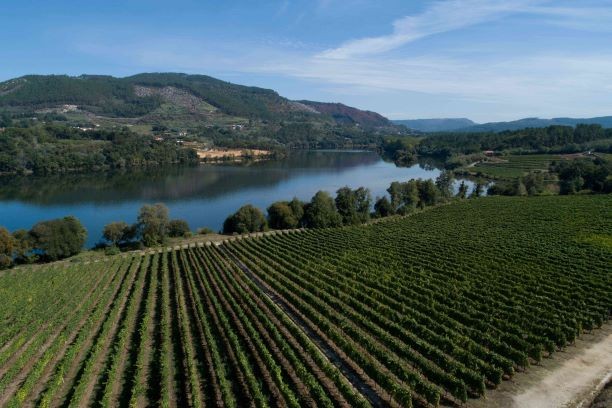 2019 vintage harvesting time!
The harvesting started mid September this year, and we're going at good pace in all our appelations!
Back
We've started the harvesting in all the appellations we're present in! This year has been very good! Here you can see some of our processes in La Mancha, Rias Baixas and Ribeiro!
This week we will start in Yecla!
Enjoy the views, and soon, enjoy the wines!