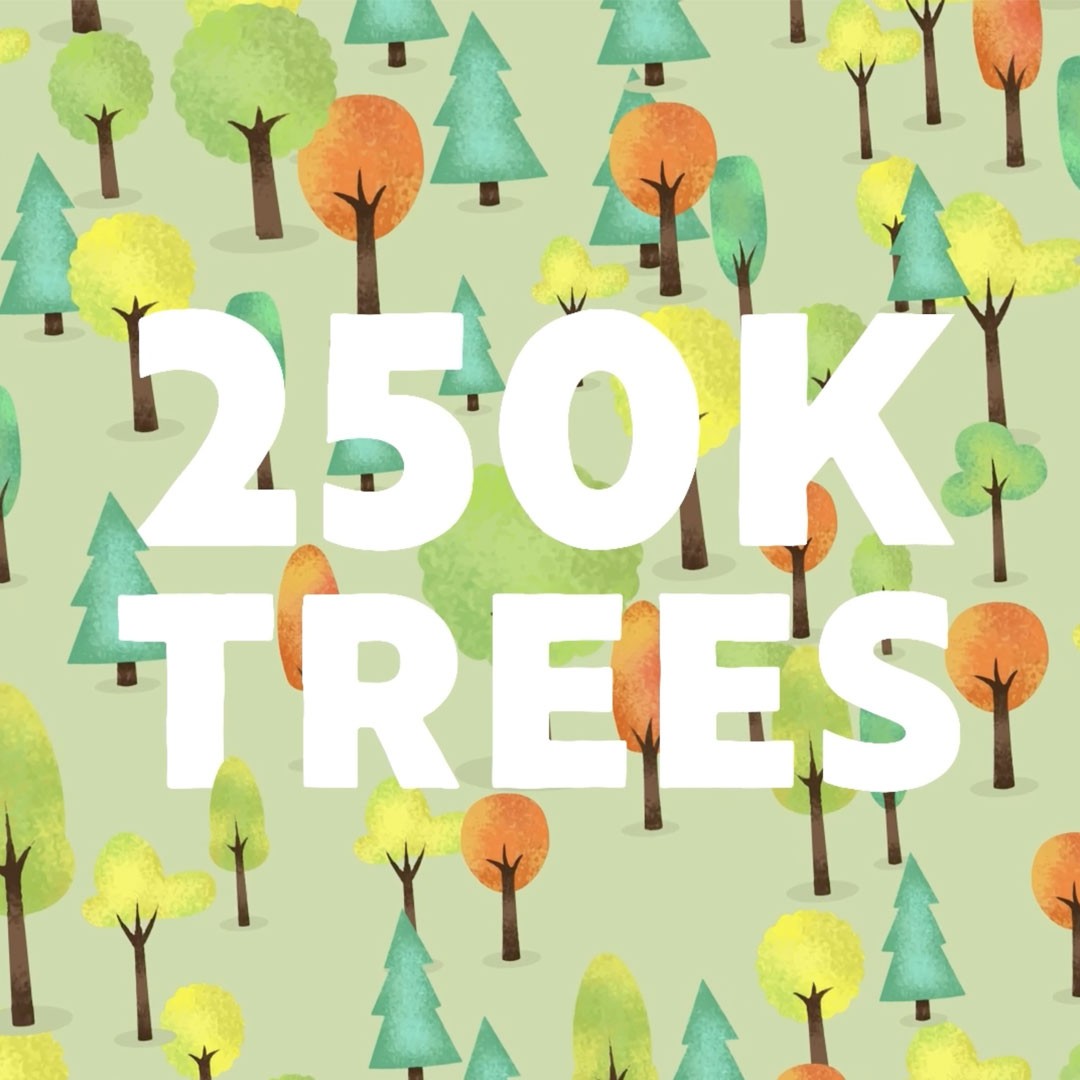 250K trees planted with I'm Your organic
We are celebrating! We have already planted 250,000 trees in deforested areas in Africa.
Back
In two years, we have planted 250k trees thanks to our clients, an initiative that is carried out with I'm Your Organic.
You don't know the project? I'm Your Organic Wine is our range of excellent quality vegan wines. Designed to be a product that reduces the level of CO2. How do we do it? Through a 360º vision: For every product sold we plant a tree in deforested areas in Africa, in collaboration with Trees for the Future, a non-profit organization.
We are increasingly aware of the need to consume and produce products that respect our health and the place where we live, our planet. For this reason, we have created this family of organic wines. With this, we eliminate more carbon than we generate in our production.
Taking care of the planet is a responsibility of producers and consumers. And the response from our customers makes us feel very proud, since the reception of this family of wines has been very positive. This is reflected in the number of trees we have already planted: 250,000, the equivalent in hectares to 91 football fields.
In addition, with this brand we go further. Since, we have the bag-in-box (Bib) format, which helps us reduce our carbon footprint. Because with every Bib sold, we save plastic production. Specifically, for 50 kg of Bag-in-box we reduce 150 kg of plastic.
Without a doubt, this news could not be published without the help of our clients. They are the ones who have achieved this figure. Currently, consumers are more concerned about the type of products they consume and for this reason, a change is taking place and they are becoming aware consumers. Several studies show that their biggest concerns are quality, price, energy efficiency, convenience and finally, the benefits it promotes for health.
As we have previously mentioned, we collaborate with Trees for the Future to be able to plant the trees. For 33 years, this organization has been working to benefit farmers and their families. In all these years, they have planted a total of 279 million trees and 332,000 families have profited from the farms that have been created.
At Hammeken Cellars we are going to continue along the same lines, working to take care of the planet, making wine that satisfy the company's purpose, to be socially responsible. Let's go for another 100 thousand more trees!