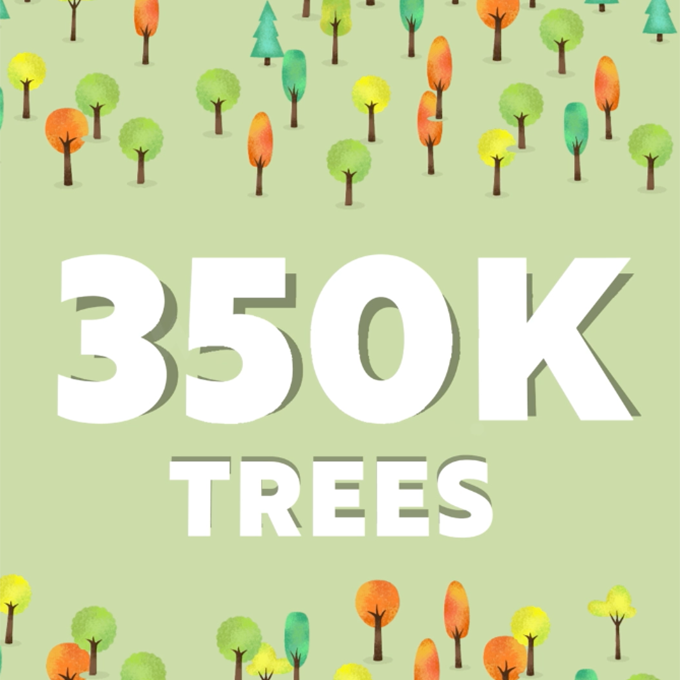 350k trees planted with I'm Your Organic
We started the year in the best possible way, we have managed to plant 350,000 trees.
Back
Gracias a nuestros clientes, la cifra alcanzada en el 2022 ha sido extraordinaria. For Hammeken Cellars, protecting the planet is essential, in short, it is the goal of our I'm Your Organic brand, with which we plant a tree for every bottle of wine sold.
This action goes beyond the Co2 it produces, since it also protects ecosystems, facilitates an improvement in the health of the earth's soil and one of the most important points: it provides families with tools to guarantee that they can prosper on their land, in a long term.
We are aware that with our family of wines we will not solve hunger, poverty or the climate crisis that the planet is suffering. But we are supporters of the philosophy of "Small actions can change the world".
I'm Your Organic wines
Our I'm Your Organic wine brand consists of 3 wines: red, white and rosé. Both in bottle and BiB format. Is more than a carbon neutral product, since with this initiative we eliminate more carbon than we generate in our production.
The non-profit organization with which we collaborate to carry out this action. They make it easy for us to plant trees in deforested areas. Trees has more than 30 years of history, working all over the world. Since 2014 they have focused their work on African countries, where the impact is greatest.
We, as a company, can only give thanks and we focus on this 2023 to exceed the figure reached this year.