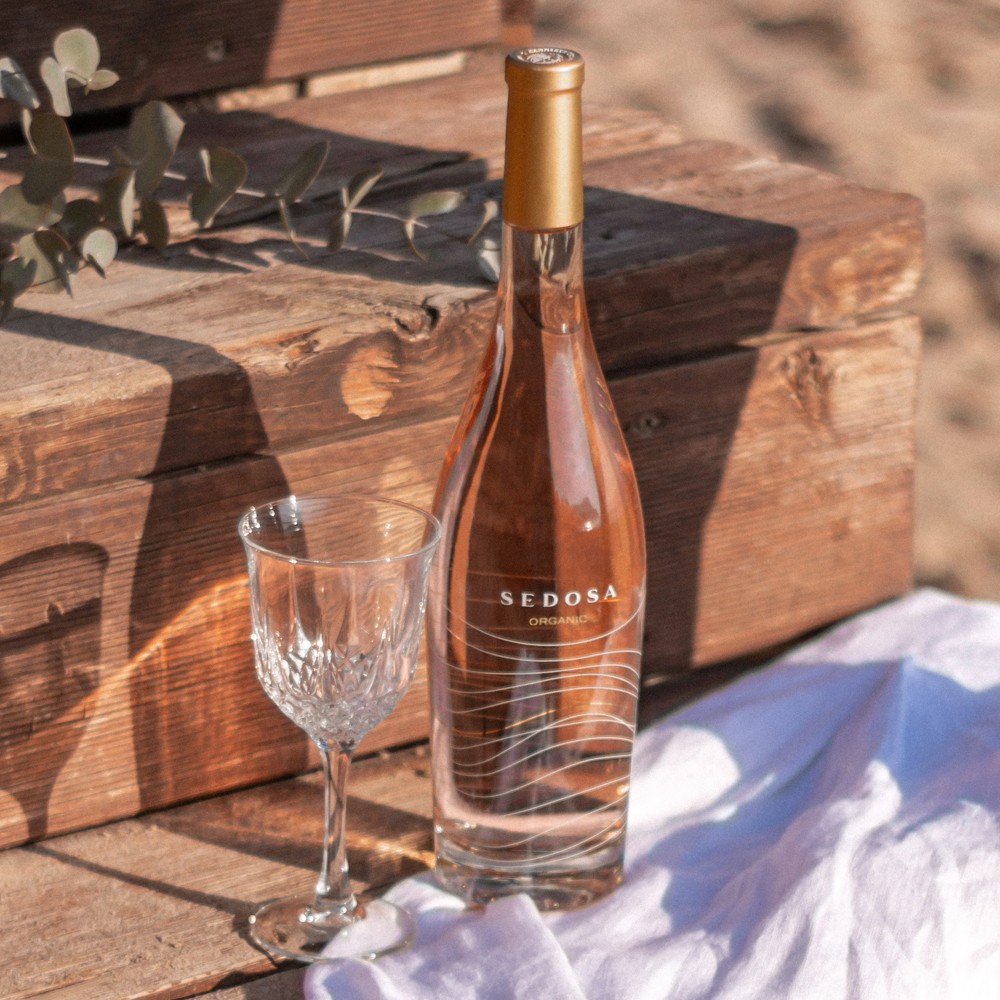 A new jewel has begun to shine
We are delighted to share our new Sedosa Organic Rosé. Elegance, freshness and softness with strawberries, citrus and rose petals aromas.
Back
Introducing you our new Sedosa Organic Rosé, a delicious organic rosé that exudes style inside and out.
We have put all our creativity to achieve an elegant and very seductive wine. It will catch everyone's eye and the most demanding palates will be enchanted.
Made in Castilla la Mancha, this organic and vegan wine has a very elegant pale pink color and its minimalist packaging gives it a delicate and sensual appearance.
Our winemaking team has achieved a silky and refreshing rosé, which aromas of strawberries, citrus fruits and rose petals stands out. Sedosa Organic Rosé has a refined acidity and minerality that will convey all its flair from the first sip.
Don't miss out!