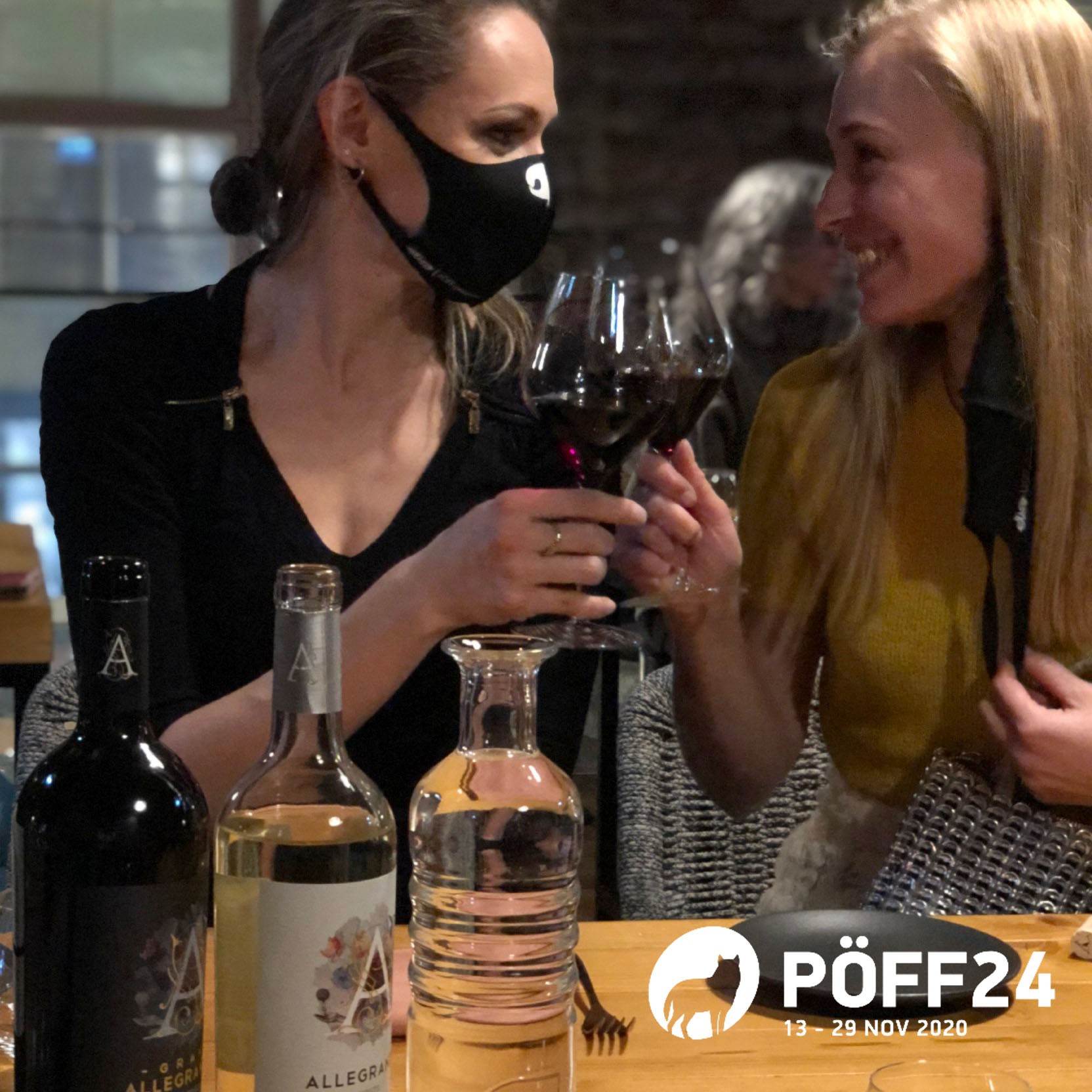 Allegranza visit Estonia with the PÖFF - Tallinn International Film Festival
Hammeken Cellars was present at the closing gala of the prestigious film festival PÖFF - Tallinn International Film Festival that was held on November 13-29, 2020 in Tallinn, Estonia.
Back
The PÖFF is one of the most important film festivals in Europe, with an audience and professional attendance of around 250,000 people, being the only film festival classified as class A in northern Europe.

Class A film festivals are those festivals of a competitive nature that meet the strict standards of FIAPF, the International Federation of Film Producers Associations. Among the requirements demanded are: the level of organization, the quality in the selection of films and juries, the infrastructures for spectators, jury and press, measures against piracy, its support for the local film industry, its loss prevention measures , theft or damage of the films and the high criteria related to the publications and the handling of the information.

For the closing dinner of the festival, with more than 60 guests, among whom were winners, jury, organization, political personalities, etc. Our Gran Allegranza from DO Alicante and our Allegranza White from VDT Castilla were selected.

After the event we received a greeting letter and recognition of the quality of the two wines from Tiina Look, the festival director.