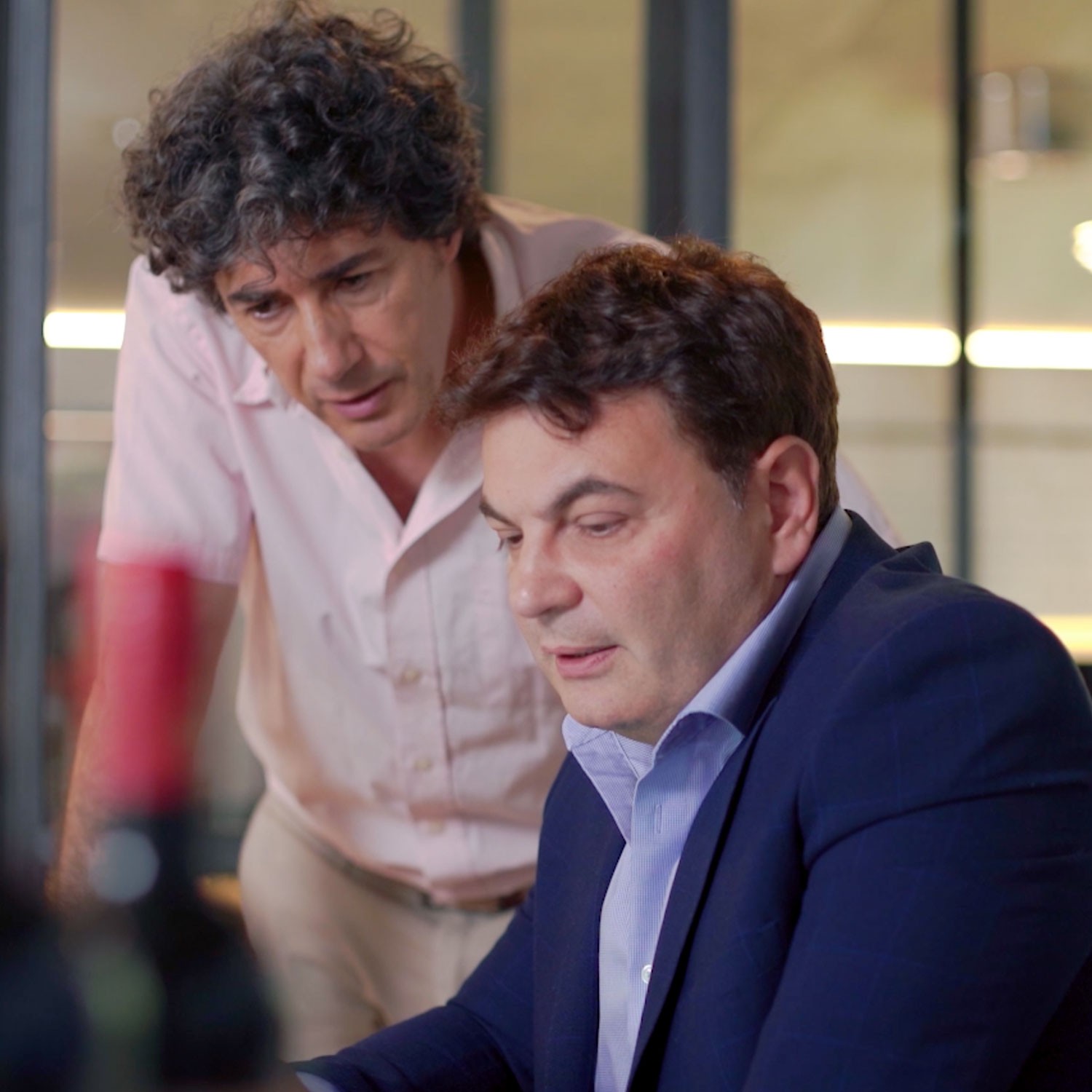 Are you trying to build the best Spanish wine portfolio in your market?
Discover why we are ONE-STOP SOLUTION and become the most respected Spanish wine importer in your territory.
Back
At Hammeken Cellars we have been producing and studying what the international market needs today for more than 25 years. After this time, we can affirm that the average consumer's demand is an easy wines to understand, with a good value for money.
The philosophy of our company is based on producing and distribute wine listening to the market, offering the best portfolio of Spanish wines. Do you know how we do it? Thanks to the highly qualified and experienced team.
Also, we have 8 winemakers working in 18 different appellations, that positions us as like ONE-STOP SOLUTION. Among which can be found: DOCa Rioja, DO Rías Baixas, DO Priorat, DO Cava… This structure saves our customer's time.
Another key point, is the work carried out by our designers, focused on investigating, creating and adapting unique products. Some wines are real works of art!
We leave you a video, where you can see Daniel Giménez, Sales Manager, explaining all the reasons why you should partner with Hammeken Cellars.