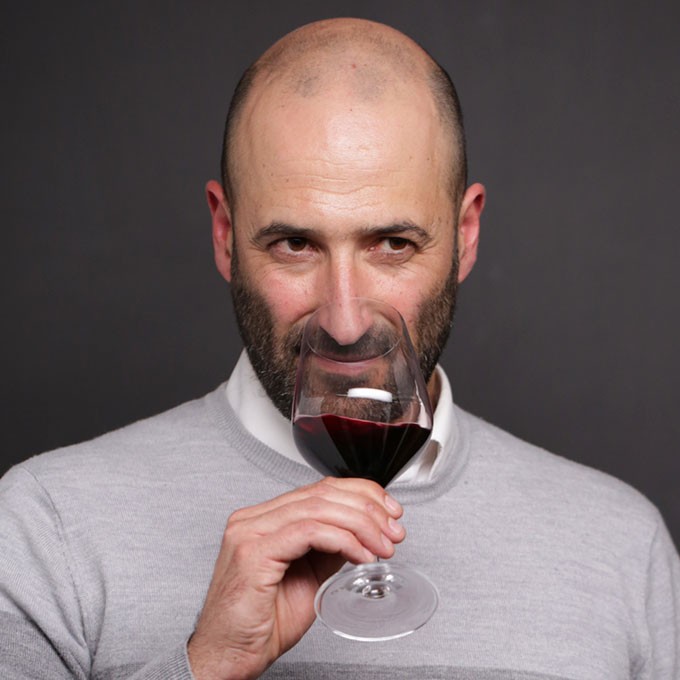 Carlos Orgilés
Winemaker / Quality Control Inspection
Back
In his capacity of Head of Quality Control, Carlos Orgilés will be responsible of quality management in all the areas: products, processes and procedures. With this newly created role, we ensure that our winemaking team and our partners have full support, so our products are up to our quality standards from every angle. From the raw materials, dry goods, to the whole vinification and bottling process perspective, and of course, the finished products.
Carlos has a Master's degree in Oenology by the Universidad de Elche, and in Chemistry by the Universidad de Alicante . He has over 16 years of experience in different areas of the winemaking process, having worked in different wineries since 2003, and has collaborated actively in his family's vineyards since he was a kid.
Carlos has worked in different Spanish wineries and in France, but he has also gained experience in the New World: Chile, California and mainly, New Zealand. He has spent eleven years in Marlborough region in two different wineries as winemaker. During his extensive career, Carlos has had also the opportunity to collaborate closely with Marketing and Sales teams during his career, so he is also aware of the commercialization process and customer's needs. With the addition of Carlos to the team, we reinforce our philosophy of continuous improvement and customer service.