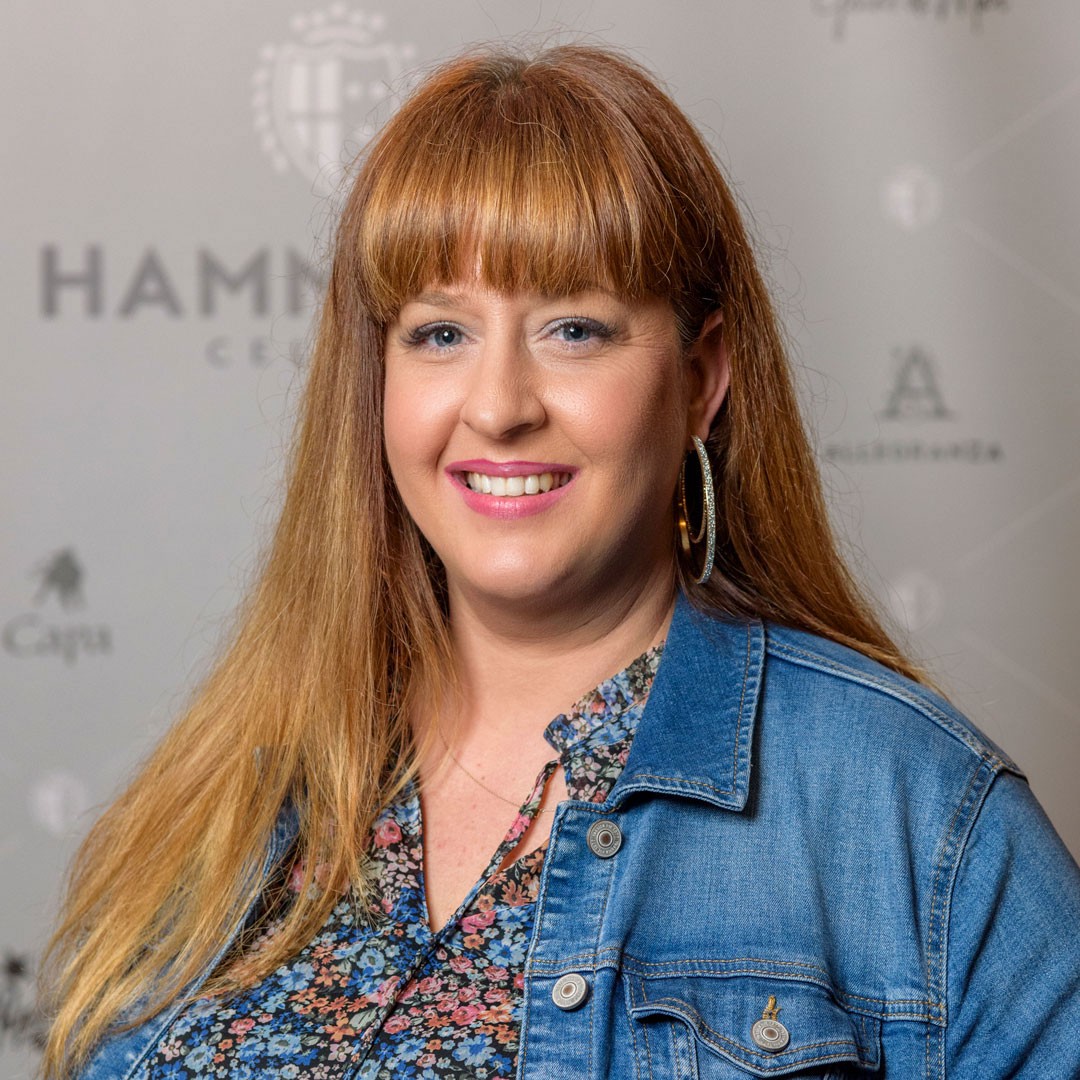 Chara Blaauboer is part of the purchasing team
Discover who is part of Hammeken Cellars.
Back
#HammekenCellarsTeam | Chara Blaauboer has been working in our company in the Purchasing Department for 6 years. She oversees obtaining all the materials for bottling the wines.

What she most likes about the daily routine in the company is everything learns about wine also, highlights the close relationship with his colleagues. They are part of her family.

The value with which she most identifies is positivity. Her motto for life is "You can not have a positive life if you keep a negative mind". Her favorite moment? Enjoy Oráculo or Gotas de Mar Barrica with friends and family at a barbecue.