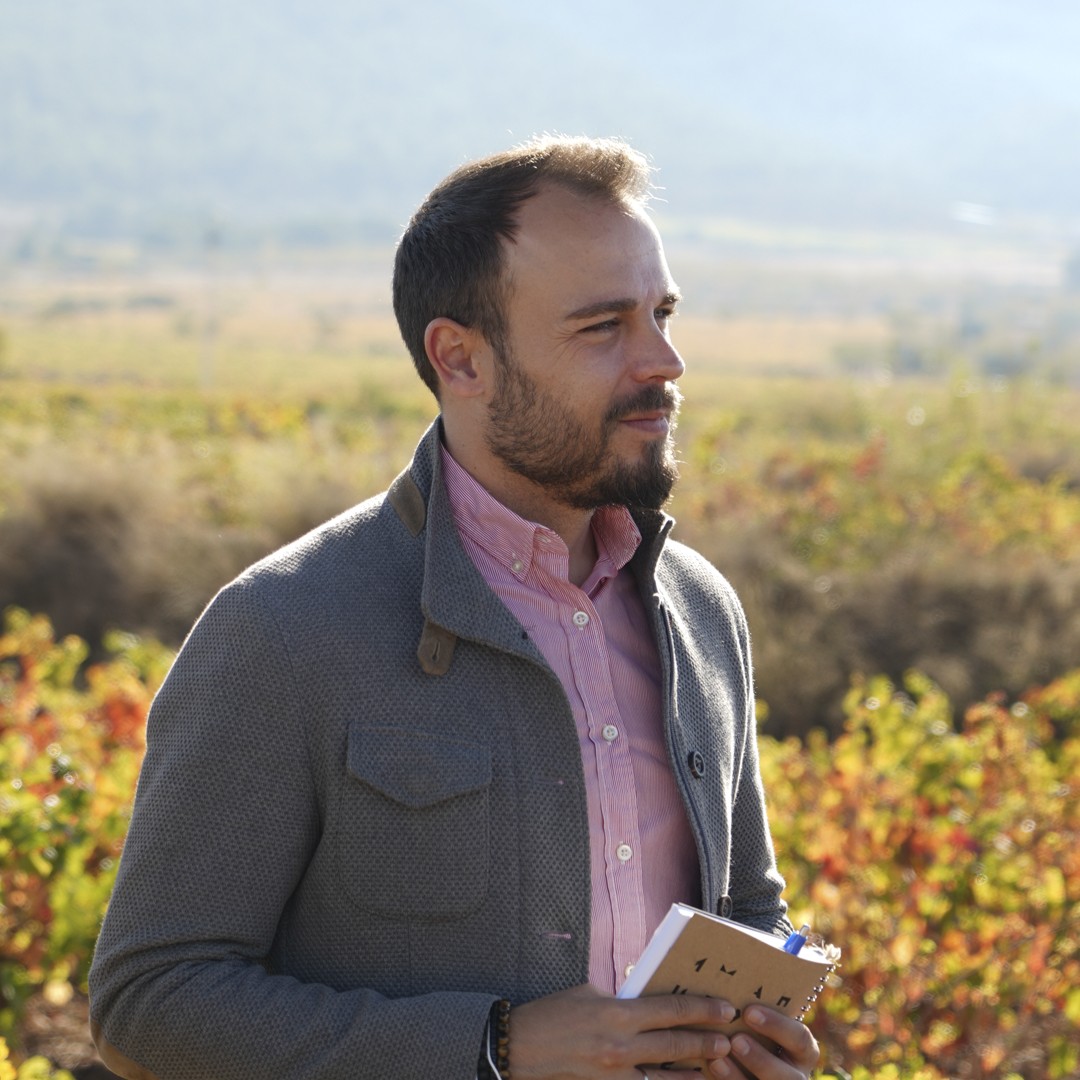 Diego Infantes, Key Account Manager at Hammeken Cellars.
Meet our company's team.
Back
#HammekenCellarsTeam | Diego Infantes has been a Key Account Manager at our company for almost 5 years. Specifically, he is responsible for sales in the Latin America and Asia markets.
His connection to wine goes back to his childhood. Born in La Mancha, his grandparents always had him and his whole family participate in the grape harvest. That's where his passion for the wine world began.
He has been in the sales field since 2010, but it was in 2014 when he started in the wine industry. What stands out about Hammeken Cellars is the sense of family we have and the opportunity to learn daily from the team. Moreover, he takes pride in representing the company with our wines.
If he had to choose a wine to keep, he would go with Aventino 200 Barricas and Allegranza VDLT Castilla, both from different regions that express the best of each territory. We hope you have been able to get to know a bit more about who is part of our company!