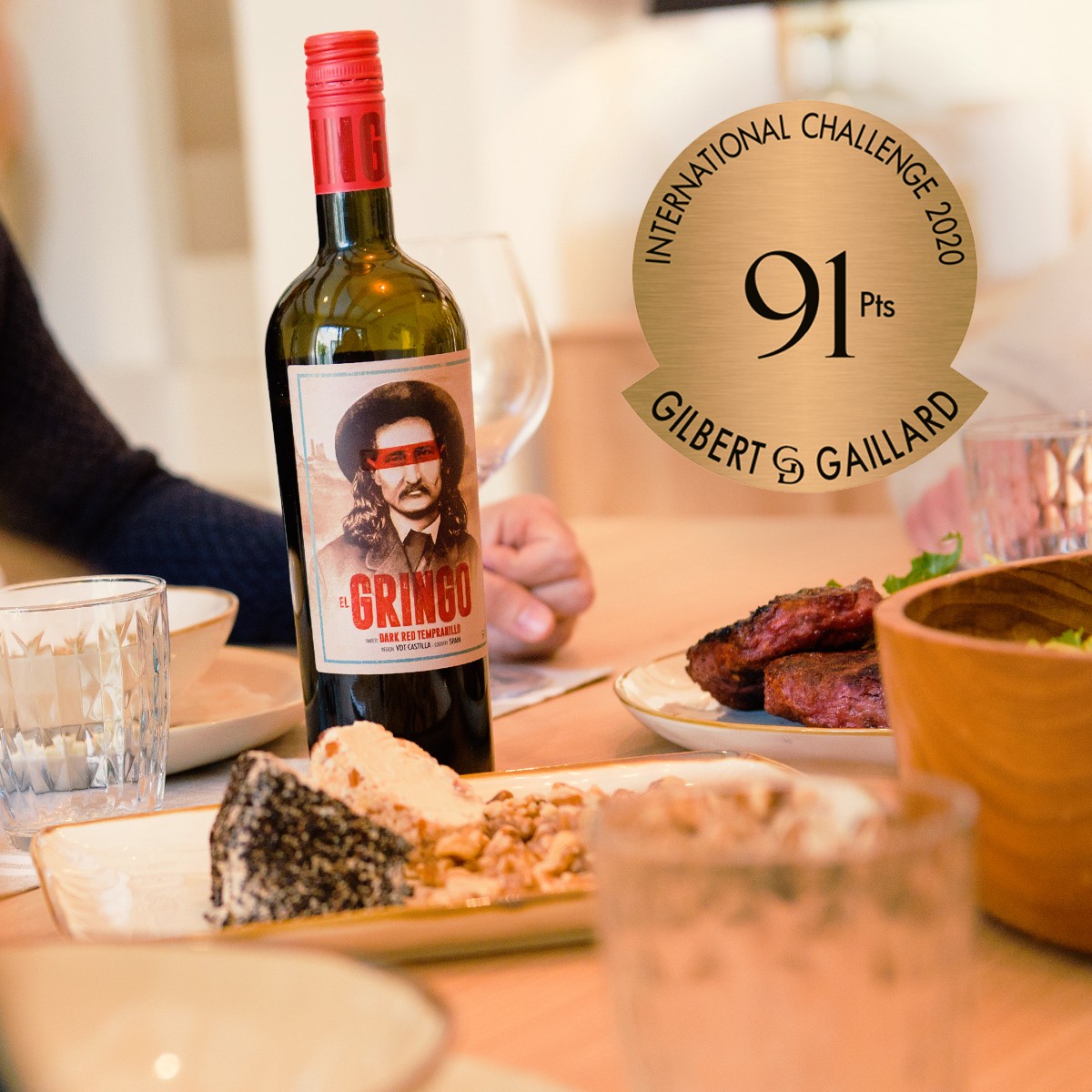 El Gringo, 91 points Gilbert & Gaillard
We're under extraordinary circumstances, and some of the main tastings and contests have been delayed or even cancelled. But not Gilbert and Gaillard; they keep on tasting, and releasing great news for Hammeken Cellars.
Back
In this occasion, three of our references have obtained a golden recognition. Most specially, and dearest to us, is El Gringo Dark Red Tempranillo, that has obtained 91 points by this French publication. El Gringo is one of our most successful launches, and it's currently being sold in over 15 countries, only in the first year from its launch.
Let's all cheers to El Gringo!