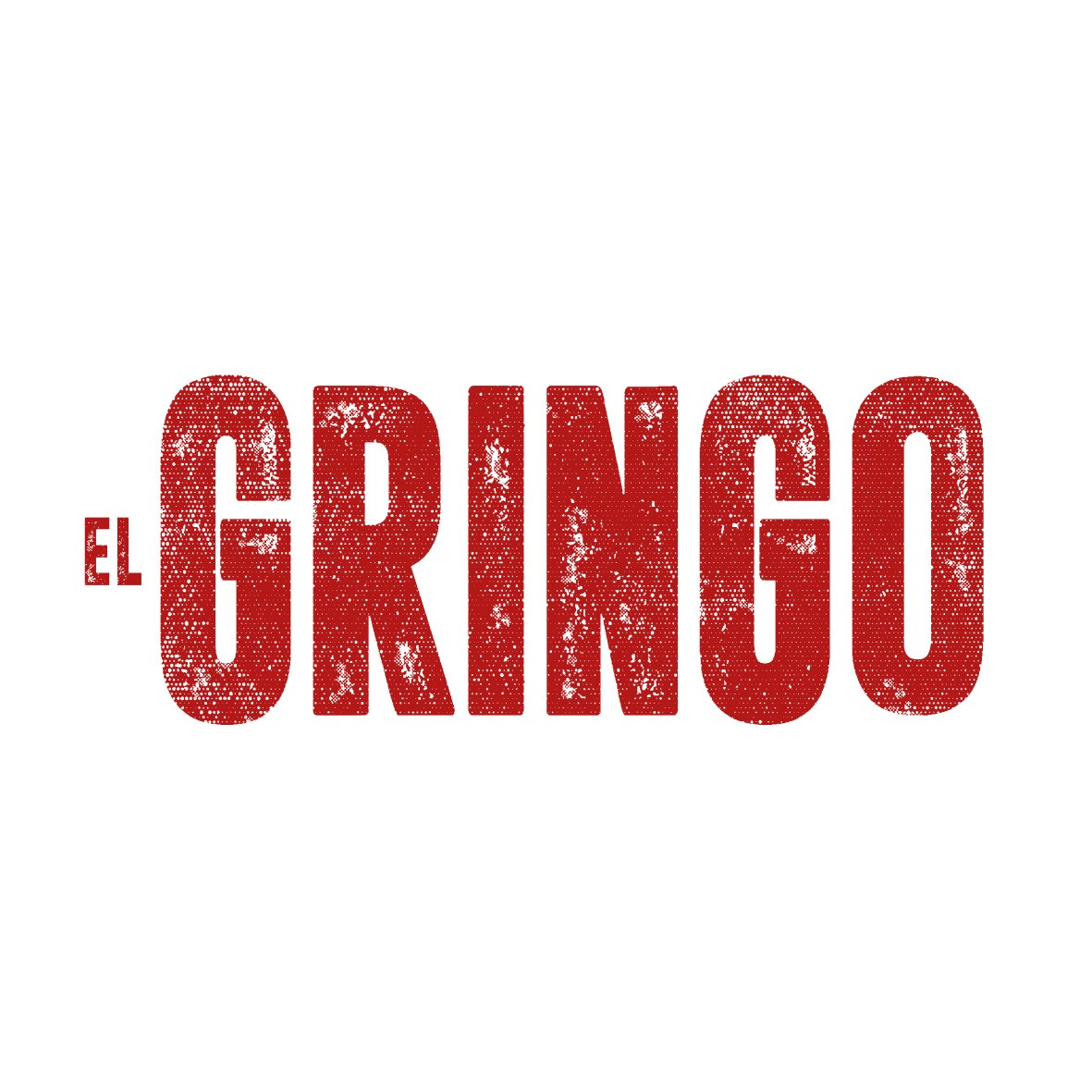 El Gringo is live... and alive!!
You probably know our newest friend El Gringo, but… do you want to hear his story?
Back
Now you can find more about him if you visit the website
where you will be able discover our new brand, the character and bring him to life with AR!
Go to the bottom of the site and you will be able to download the application (available for Apple Store and Google Play).
El Gringo will be also part of the Almeria Western Film Festival, will take place in Tabernas from 10th to 13th October, as a big worldwide presentation. El Gringo is the wine of choice for the opening and closing gala.

We expect to have a great success with El Gringo, which is one of our biggest launches, and will be available in 10 coutries this fall.