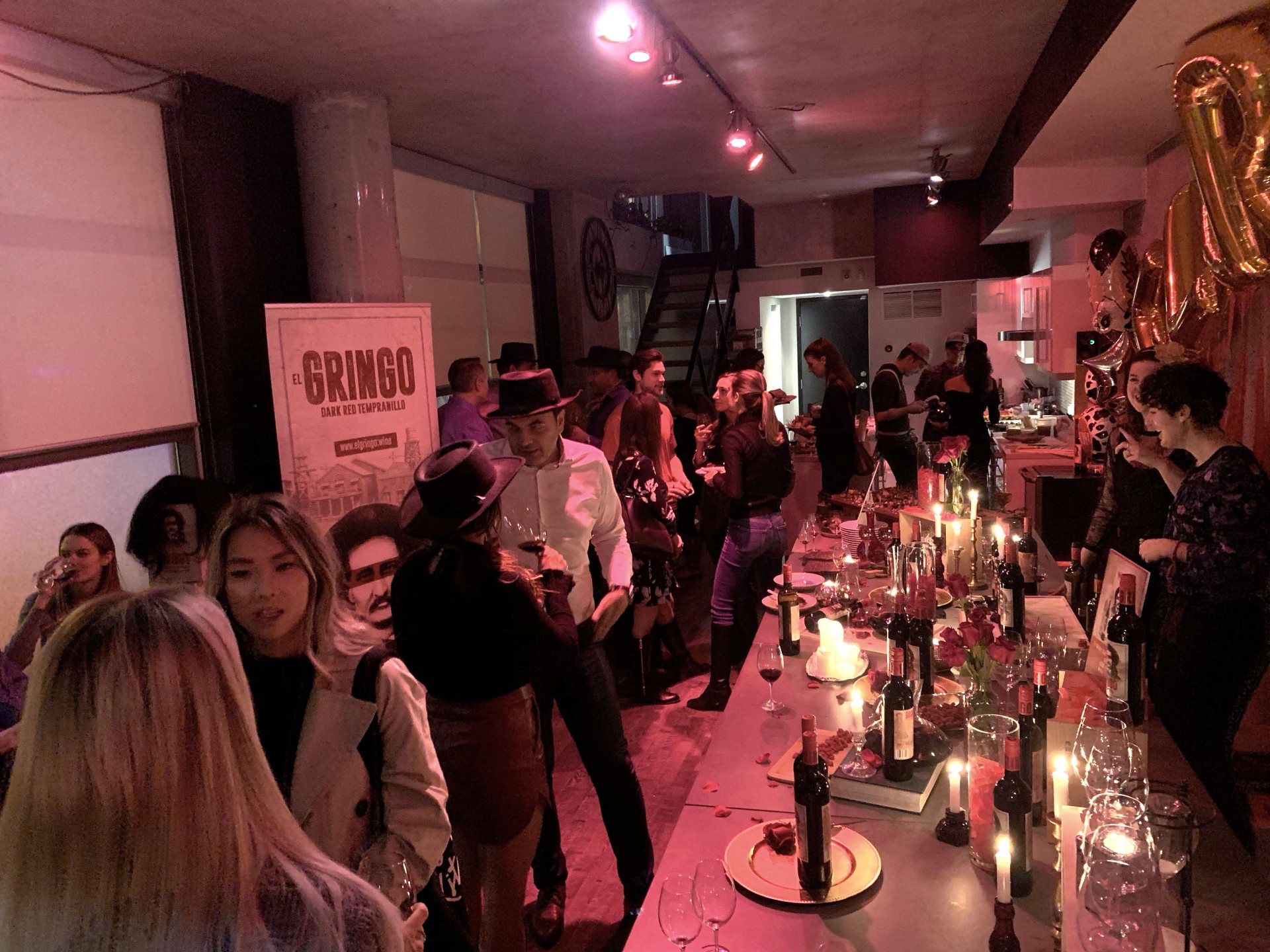 El Gringo Launch party in Toronto
Our latest brand, El Gringo, has touched base in the North American country and it seems it's going to be for good...
Back
El Gringo is available on shelf in LCBO (Ontario) as of the second week of November, and to celebrate it, we organized a launching party in Toronto, where we invited influencers, partners and friends of Hammeken Cellars, and now, also, of El Gringo. The party was a total success, more than 40 people attended and everybody gave very good feedback on the look and feel, and of course, they adored the wine. Also, the food that was served there was amazing, thanks to The Tempered Room catering - they cooked the amuse buches on site, and they were amazingly tasty. We would like to thank iYellow and Notable Life for putting up together an awesome gathering. Also thanks so much to Liqculture for the support and fantastic photos!
And now… Enjoy El Gringo!!