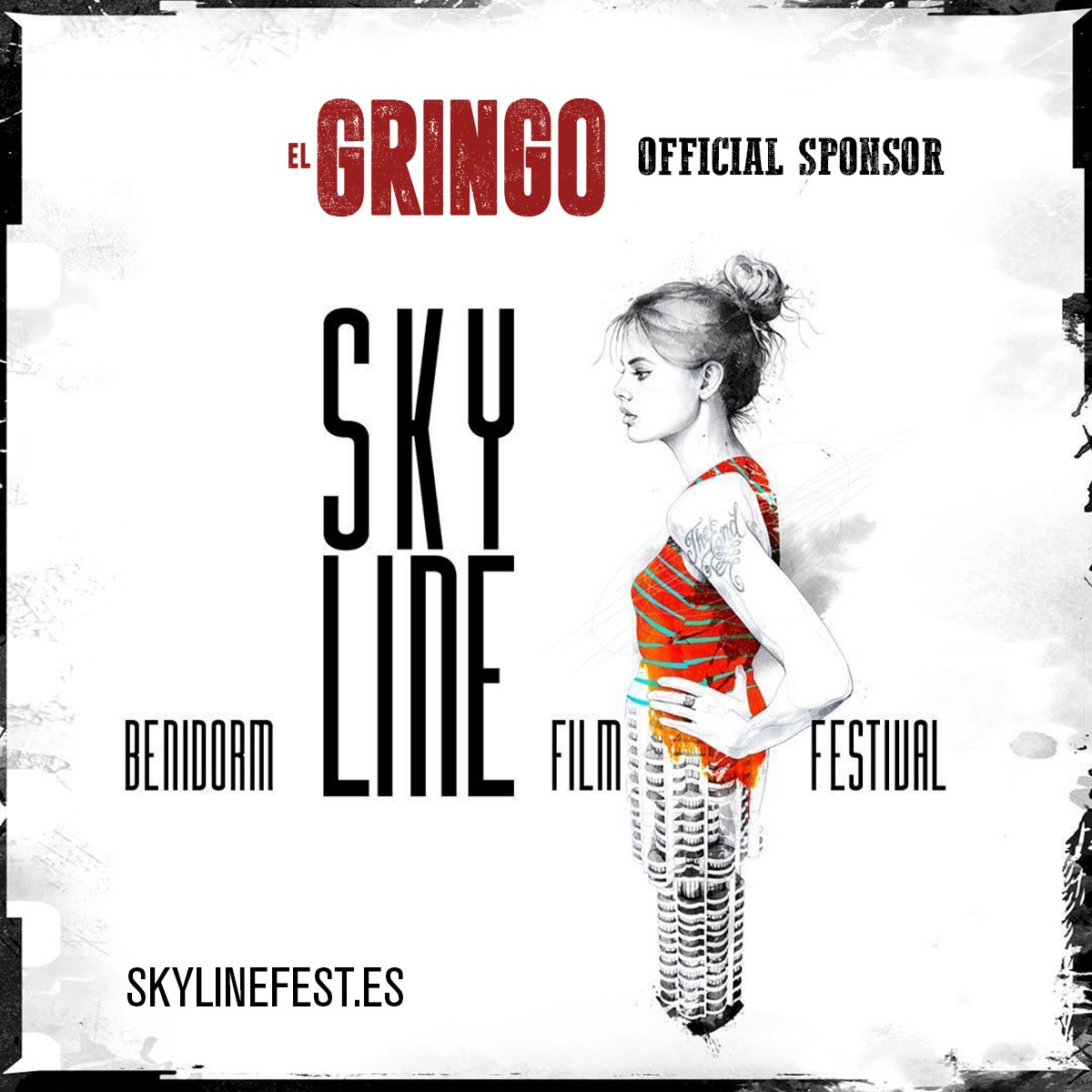 El Gringo, official sponsor of Skyline Fest
This festival is gaining followers due to its promotion of young talents, and because it takes place in the internationally known city of Benidorm.
Back
Our dear friend, El Gringo, always supporting the film industry. This time, we're supporting new talents, as we're an official sponsor of the short films festival that takes place yearly in Benidorm, Skyline Fest.
This year, due to security and hygiene reasons, the festival will take place 100% online, which on the other hand means it will reach way more people through social networks.
El Gringo / Hammeken Cellars will give one of the awards during the prize gala, which will be also fully virtual and online.
This year, there will be 25 short films competing in the official contest.
As per the Skyline Fest website:
"The Skyline Film Festival of Benidorm was founded in 2017 as an exhibition of short films. Since then, it has been a great success in audience, invited directors, producers and guests.
During the nine days of the festival, not only short films are screened, besides there are parallel activities for all audiences, workshops, exhibitions and, as a novelty this year, an industry forum.
The festival is directed by Beatriz Hernández and organized by Paella Productions, with the support of the Benidorm City Council, the Institut Valencià de Cultura and a selected group of private sponsors."
Check out the full list of nominees HERE