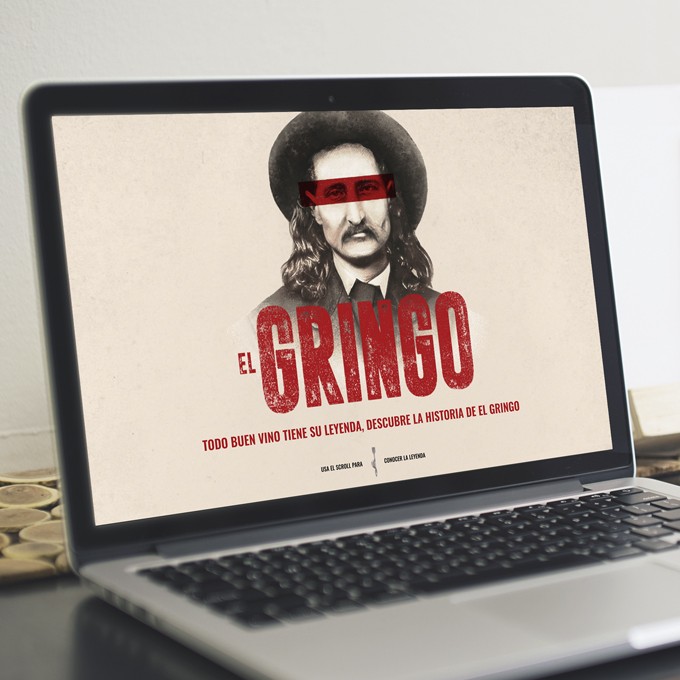 El Gringo breaks the Internet
Our dear friend El Gringo, is now live and closer to you than ever!! Visit his website!
Back
Our latest launch, our dear friend El Gringo, is for sure staying amongst us. In the coming weeks, we will fully launch the website, which is currently under construction. And we have a couple of aces under our sleeves too. We're very excited about this project, because it's very dear to us, and we're sure we're going to surprise you when we announce the different ways on which we're going to activate this brand. El Gringo is getting extremely positive feedback from our customers and from the consumers, and will be already present in ten countries this coming Autumn.