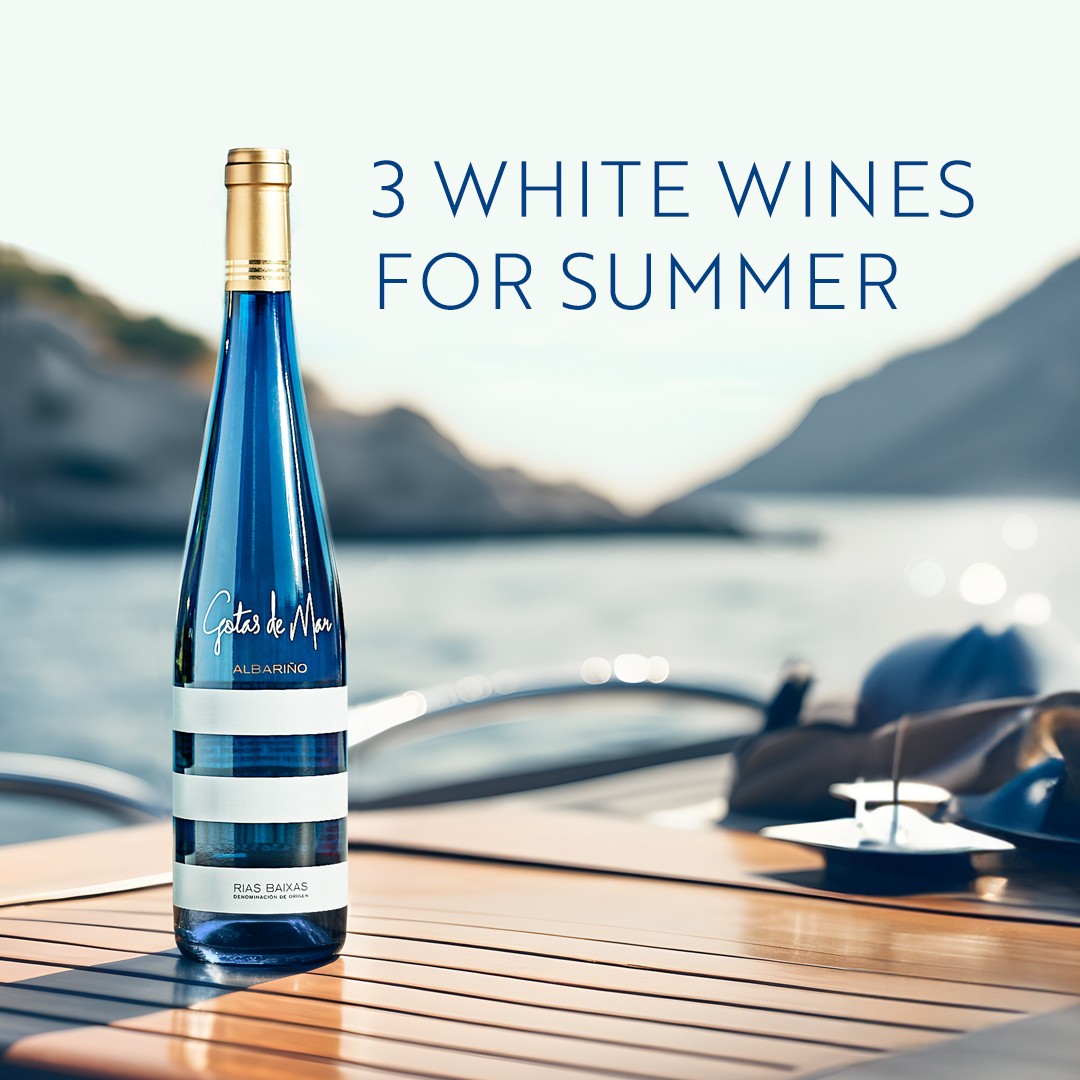 Enjoy your holidays with three white wines
We bring you three options for you to enjoy during the summer.
Back
Any time of the year is a good moment to enjoy a glass of wine with your loved ones. However, especially during summer or the holiday season is when we crave it the most. That's why we bring you three suggestions from Hammeken Cellars to celebrate during the summer season.
Gotas de Mar ALBARIÑO: This wine features intense aromas of peach, white flowers, minerals, and a hint of sea breeze that will transport you to the Atlantic Ocean. On the palate, it is well-balanced between acidity, peach, and minerals. It's the perfect choice to pair with fresh seafood and light dishes.
Allegranza CHARDONNAY: Looking for a refreshing experience? Chardonnay is your pick. With its refreshing acidity and long finish, it's delightful to share on an afternoon with friends and to accompany fresh salads and grilled fish.
Pasas SAUVIGNON BLANC: If you're a fan of intensity and expressiveness, Sauvignon Blanc will surprise you. Its intense aromas bring to mind citrus, kiwi, papaya, sweet pineapple, and ripe banana. On the palate, it's rich, juicy, and velvety. Pair it with ceviche or spicy dishes to enhance its flavors.
These three white wines from Hammeken Cellars are just a glimpse of the options you can find in our wine catalog. Let's toast to a summer full of great moments accompanied by the finest wine.