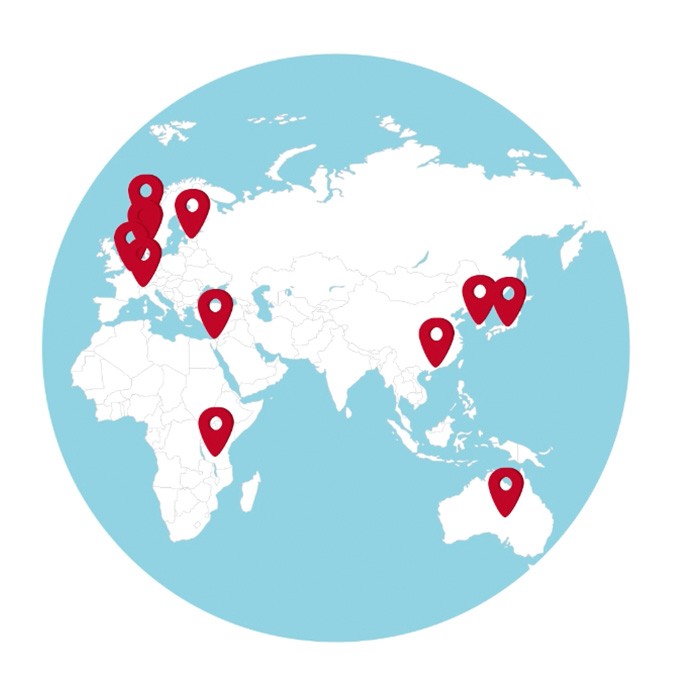 Find out who has joined our challenge
Where is I'm Your Organic located?
Back
The wine industry plays a crucial role in environmental impact, just like the rest of the food sectors.
In our corporate culture, caring for the planet is key. We are concerned about how our production can affect the world. That's why we rolled up our sleeves and go the extra mile through various activities.
In this case, with the I'm Your Organic wine family. We plant a tree for every product sold. This not only makes it a carbon-neutral product but also reduces the planet's CO2 levels.
Thanks to the efforts of Trees for the Future and our distributors, this initiative can be carried out. Countries like Denmark, Australia, the United Kingdom, and the Netherlands have already joined the movement. So, what are you waiting for? Join our initiative with I'm Your Organic wines.