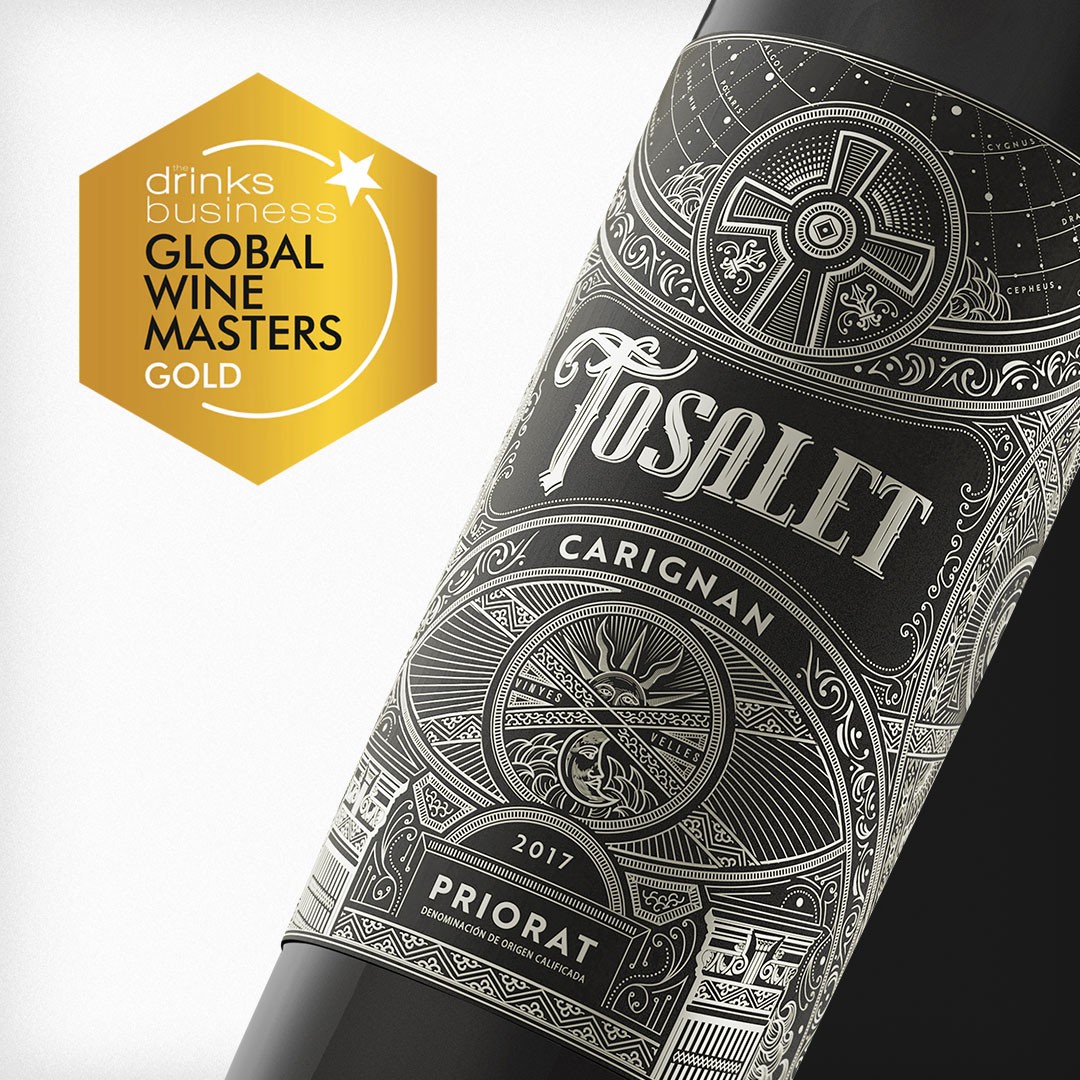 Gold medal for Tosalet Carignan
Our red wine is internationally recognized with the Priorat Designation of Origin.
Back
Tosalet Carignan Vinyes Velles achieves a gold medal in the international competition, The Global Wine Masters. At Hammeken Cellars we are very satisfied with the new recognition, adding to the long list that this red wine already had.
The Global Wine Masters, are judged 'blind' by Masters of Wine, Master Sommeliers and senior buyers, with the best wines awarded medals. The medals mark a distinct change in the way wine is judged. For the first time, preconceived notions of the importance of location are pushed aside, allowing wines from across the globe to be judged purely on style and price.
Each tasting identifies the best examples of its grape variety, from all around the world and from every price bracket, meaning a Bulgarian wine can be tasted alongside a Burgundian without prejudice or bias.
Our premium wine originates from Priorat, it is aged for 18 months in first-use French oak barrels. Also, has intense pure aromas of black berries, red cherries and raspberries. It becomes an excellent option that is dry and robust on the palate, with ripe tannins.
This award motivates the entire team to continue offering the best version of our wines. Congratulations to all the people who are part of our team!