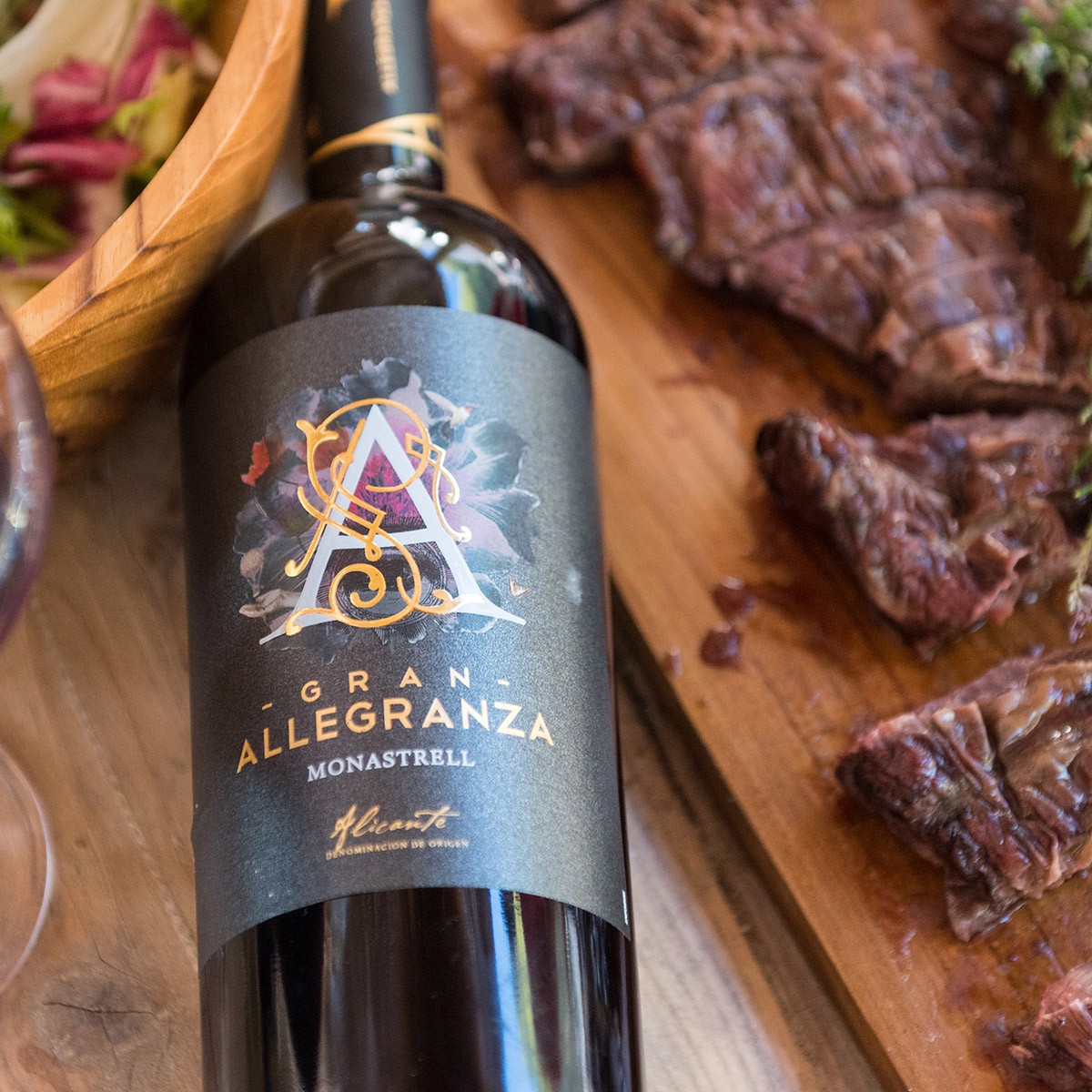 Gran Allegranza 2018 obtains 91 points from Falstaff Magazin.
Gran Allegranza receives 91 points from Falstaff Magazin, which is one of the most important wine publications in the German speaking countries.
Back
Falstaff Magazin one of the biggest publications in German speaking countries, (Germany, Austria, Switzerland), with a total of 140.000 printed copies per issue (plus a huge online following base). Its focus lays on wine and spirits, complemented by gastronomy, travel and lifestyle. It has great reputation in those markets, and it's a great platform to present our wines to the public in those countries.
Earlier this week we've known that Gran Allegranza has been granted with 91 points by Falstaff. It is yet another acknowledgement for this D.O. Alicante wine, 100% monastrell, and is the best wine to get to try to this interesting grape variety.
Read the full tasting note HERE