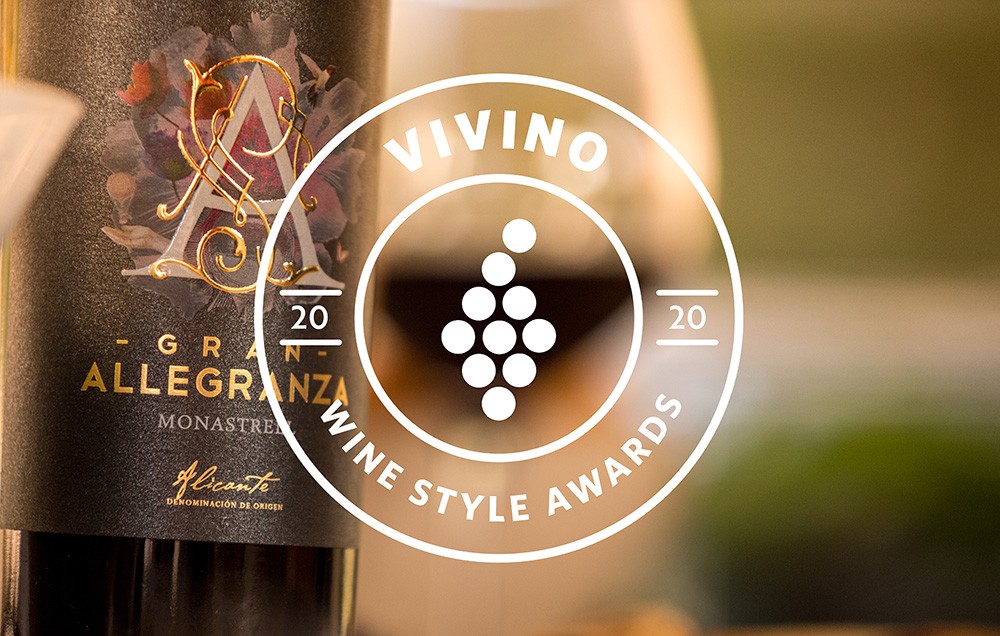 Gran Allegranza again in the top in Vivino Wine Style Awards 2020
Once again, great news for Gran Allegranza. Vivino, one of the best known wine platrforms, with international recognition, has published their top 2020 wine list.
Back
Amongst them you will find Gran Allegranza Monastrell 2018, in 6th place on the top 10 Monastrell wines of Spain (see the ranking HERE). And even better, it's also amongst the best quality value ratio wines in Spain.
With 4,1 stars and over 600 ratings, Gran Allegranza has been a favourite in Vivino recurringly, as last year was also in the Wine Style Awards 2019, on that occasion, it was 2016 harvest. Vivino's scores come directly from the end consumers, and being in the top list for two years in a row is a testimony for quality, consistency and reliability, that comes from hard work and has been also acknowledged by the consumers. As you know, we value these type of recognitions the most.
But, wait, we have more news for Gran Allegranza fans (there are tons!). As of NOW you can buy Gran Allegranza online through Vivino platform (only available in Spain), and we are celebrating it with a great launching offer - see it here.
If you blink you'll miss it!