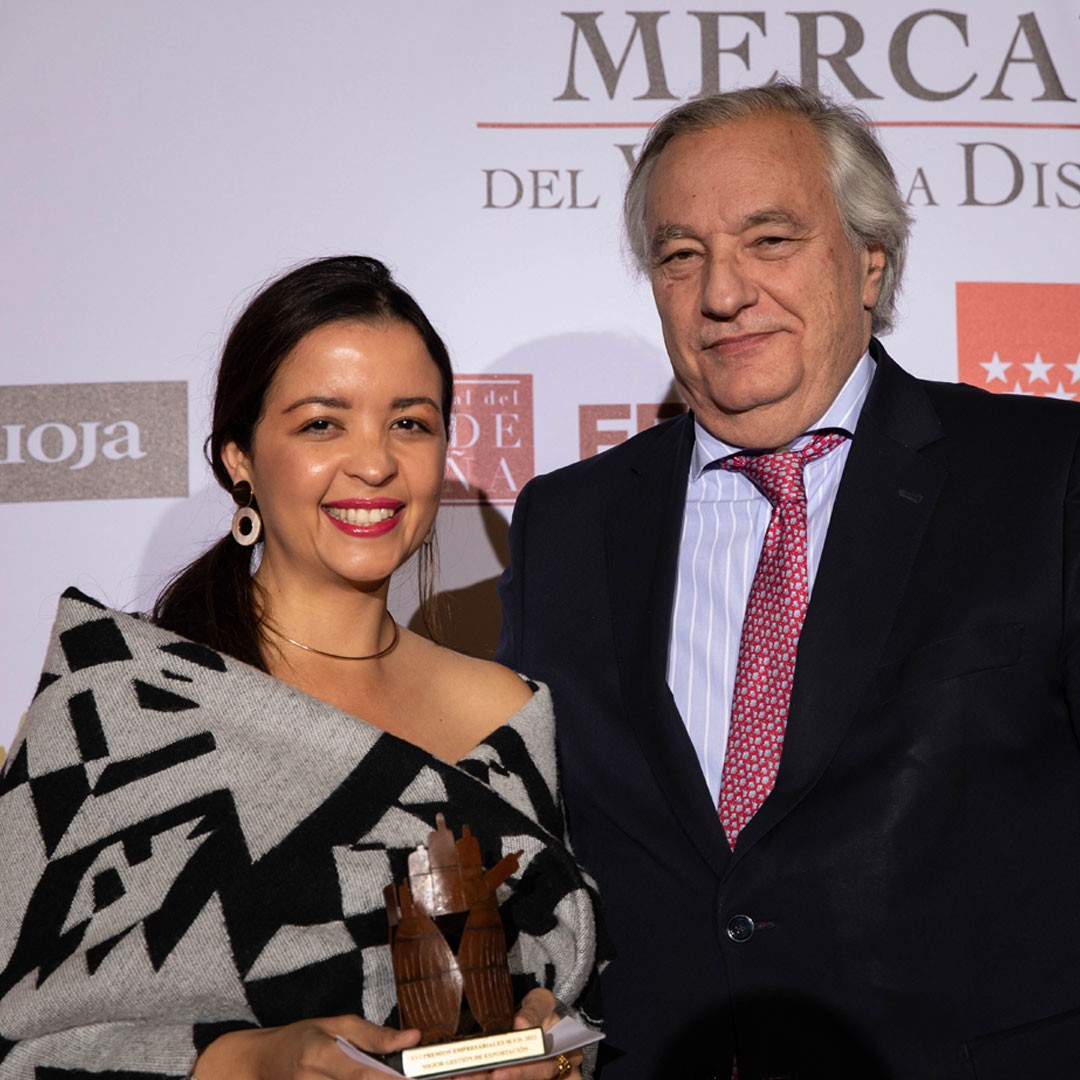 HAMMEKEN CELLARS HAS BEEN AWARDED THE BEST EXPORT MANAGEMENT IN SPAIN
At the Royal Post Office in Madrid was held the awards ceremony XVI Business Awards Wine Markets and Distribution 2022.
Back
The value chain of the wine sector awarded the winners in the different categories. Our company, Hammeken Cellars, won the award for BEST EXPORT MANAGEMENT.
The person in charge of collecting our award was Sailé Ramirez, CEO of the company, who highlighted the great challenge and effort that these 27 years have entailed to export our wine to the whole world. The act was inaugurated by Mónica Muñoz, president of Contenidos Económicos Verticales, the editor of Awards Wine Markets and Distribution, in her speech, she gave an overview of the current situation of the wine sector.
Also, was officially closed by the minister of environment of the Community of Madrid, Paloma Martín, who declared that the sector is increasingly important.
We are very proud of this award, it is the reflection of many years of work. We create high-quality Spanish wines, following the latest market trends. We also want to congratulate each one of the winners and nominees in this edition.