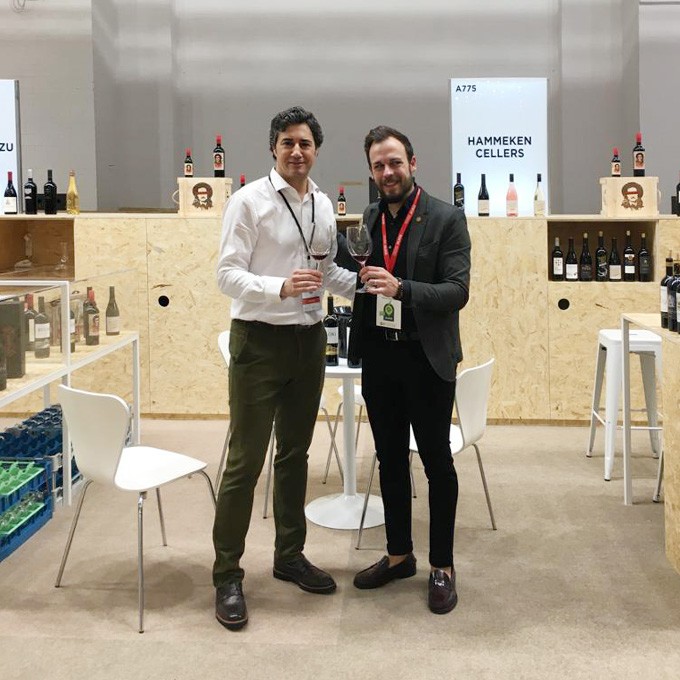 Hammeken Cellars in Barcelona Wine Week
This is the first year of a brand new fair, Barcelona Wine Week (it's a spin off of Alimentaria, so the wine industry can have their own unique space).
Back
After three days there, we've got the good feeling of time well spent, and we have high hopes as we linked with numerous new contacts. We're positively surprised by the high level of this fair. Excellent organization, professional, the perfect amount exhibitors – all of them top quality – and high influx of foreign importers from the most diverse countries. All in all a high quality fair. On the other side, we felt it was a bit weird that there were very few Spanish distributors. In any case, we're sure we've just witnessed the birth of a new great Spanish wine fair, which, together with Fenavin, will elevate the huge potential of the Spanish wine in the world.