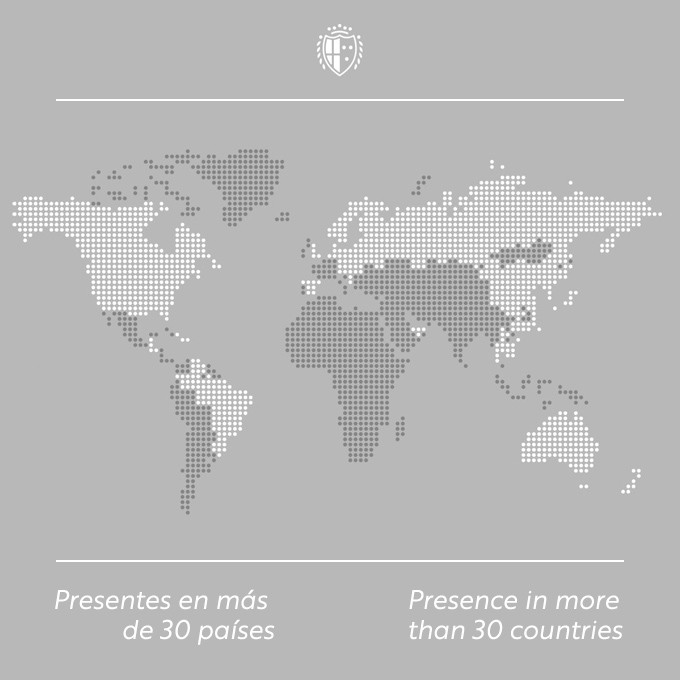 Hammeken Cellars keeps increasing its footprint
Our exports hit +1.5 Mn cases, and we're present in more than 30 countries!
Back
It's Summer, but our sales team do not take a rest. After a great fair season, we encountered fantastic partners and started exporting in five new countries: Guatemala, Venezuela, Brazil, Austria and Ukraine.
¡You can travel the world and enjoy one our wines in more than 30 countries!