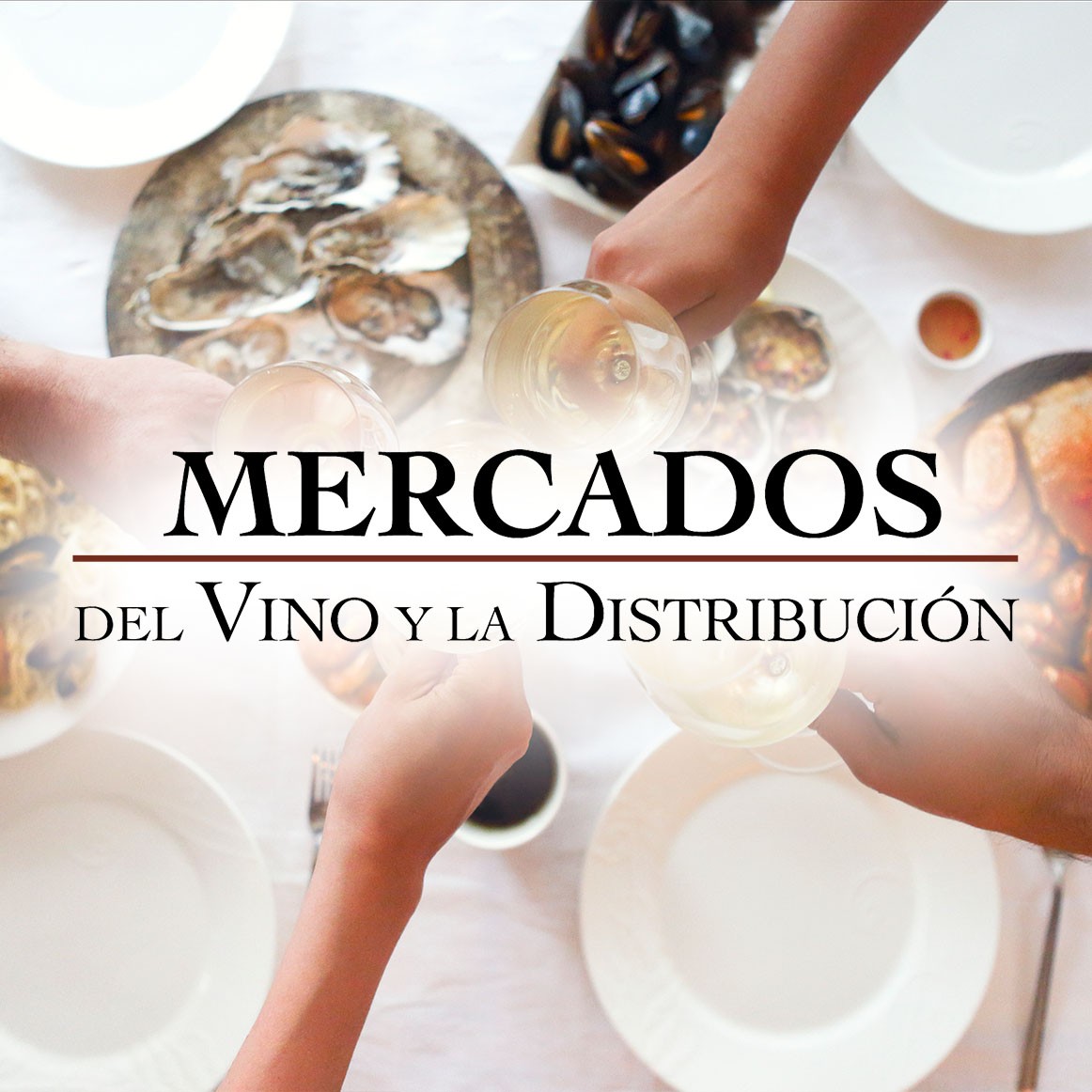 Hammeken Cellars on the run to win the Best Export Activity prize 2019
We will know the results on 14th July, after a gala that will be online, for health and security reasons.
Back
The Spanish magazine Mercados del Vino y la Distribución (Wine and Distribution Markets) celebrate this year their XIII Premios Empresariales 2019. The gala was scheduled for 18th of March, however it was delayed due to the circumstances. Thus, after a couple of months, the prize gala will take place only online, next 14th of July, which will make it possible to have a greater impact in social networks.
It has been a pleasant surprise that we're candidates to win the award to the Best Export Activity this year. We got the news in early March, however, it hasn't been until June that we've known the other two finalists are Bodegas Hijos de Juan Gil and Bodegas Rioja Alta. Both wineries are well known for the quality of their wines and for elevating the name of the Spanish wine worldwide. It is for us a great honour to be on the same list with these two recognized wineries.
Other prestigious and historical wineries have won the Best Export Activity prize in previous years, such as Bodegas Faustino (2019), Vega Sicila (2018), CVNE (2017) or Bodegas Marqués de Cáceres (2016).
This year's contestants and previous years' winners are extremely well known wineries, with long history and tradition, and great quality wines. We're extremely proud of being considered on the same level.
On 14th July we will know which winery will receive the prize. But for us, being in that shortlist, is already a huge prize.
If you're curious to know all the nominees in all categories, click HERE