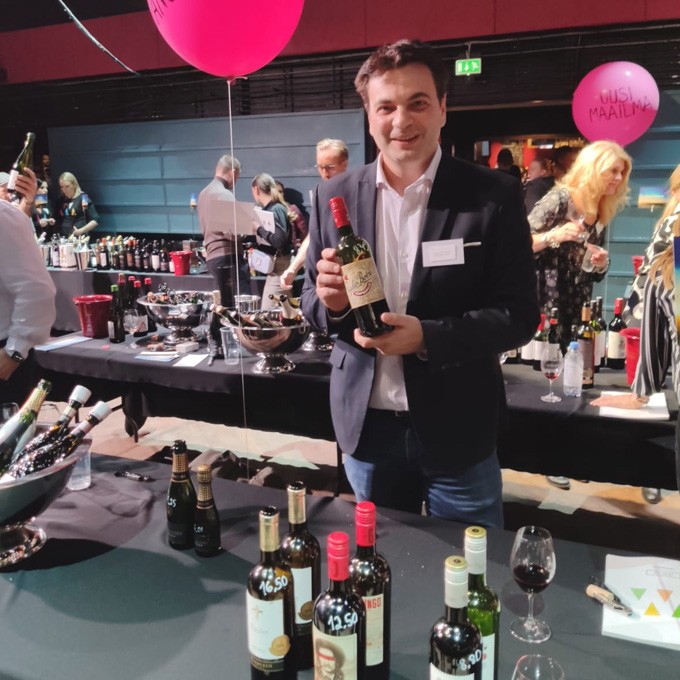 Hammeken Cellars visits Finland
HC had the opportunity to attend the 2020 Winestate portfolio tasting, our partner in Finland, in its 5th edition. It was organised in an incredibly cool location in the heart of Helsinki called Tavastia – a very popular cult rock venue operating since 1970. We attracted a massive affluence of visitors with the most relevant players of the market and decision makers of the Finnish wine trade.
Back
During the evening we enjoyed a private concert given by one of the most popular rockstar of Finland Mr Olavi Uusivirta. Hands up!!
The next day Winestate organised a seminar where we could get 360º vision of the Finnish market, and gave us an update on the Alko's (the Finnish monopoly) strategy for the next ten years.
Definitely a different and very pleasant way to do business and to reinforce our footprint in this country. Thanks again to Winestate's team for making our time so enjoyable and fun, and for the great and original organization of the event. Your ROCK!!