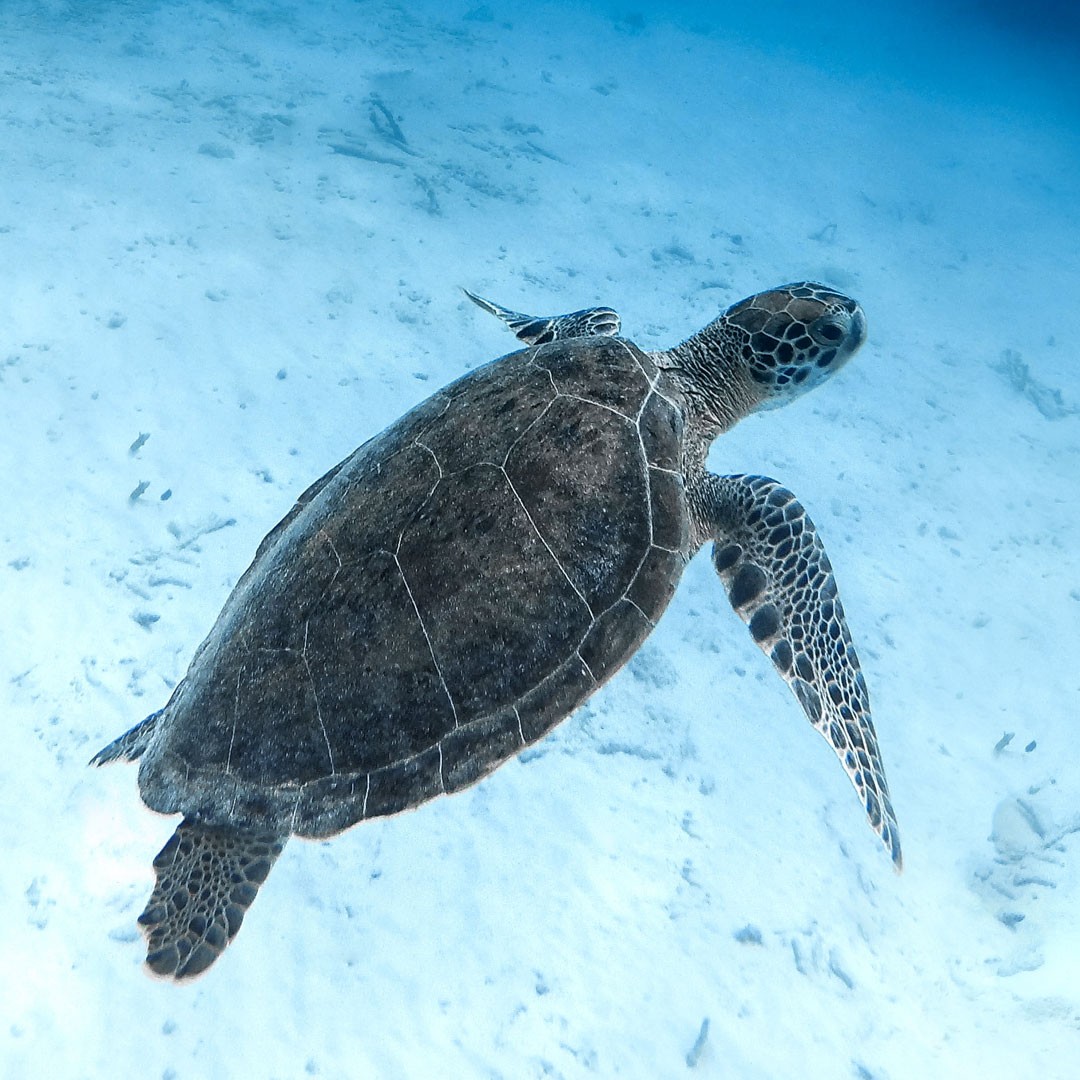 Hammeken Cellars with the Planet
We collaborate with Plastic Change, since pollution threatens the planet.
Back
The environment is a priority for Hammeken Cellars. The way in which our productive model affects the planet and the rest of the species that inhabit it is one of our missions as a company.
Our philosophy makes us constantly thinking about solutions that have the least possible impact on the environment. Proof of this is I am Your Organic Wine, one of our maximum bets this last year and the future. It is a family of vegan wines, for which, for each bottle sold, we plant a tree. As simple as that. We believe in the phrase "Small actions can make big changes".
But that's not all, do you know of other initiatives that we carry out? We collaborate monthly with Plastic Change. This organization raises awareness about the consequences of the growing plastic pollution of the oceans and the environment.
Every day, nature is contaminated with thousands of pieces of plastic, which will never disappear. Plastic pollution can be seen everywhere. The waste is dumped into the sea, and it is the fish, turtles, dolphins, and whales that suffer the consequences. For this reason, we like to be part of this organization, because pollution poses a great threat to life in the sea and on land.
Plastic Change works to improve this situation by raising awareness among the population, through information, policies and green legislation. In addition, they create teaching courses since education is key to making progress.