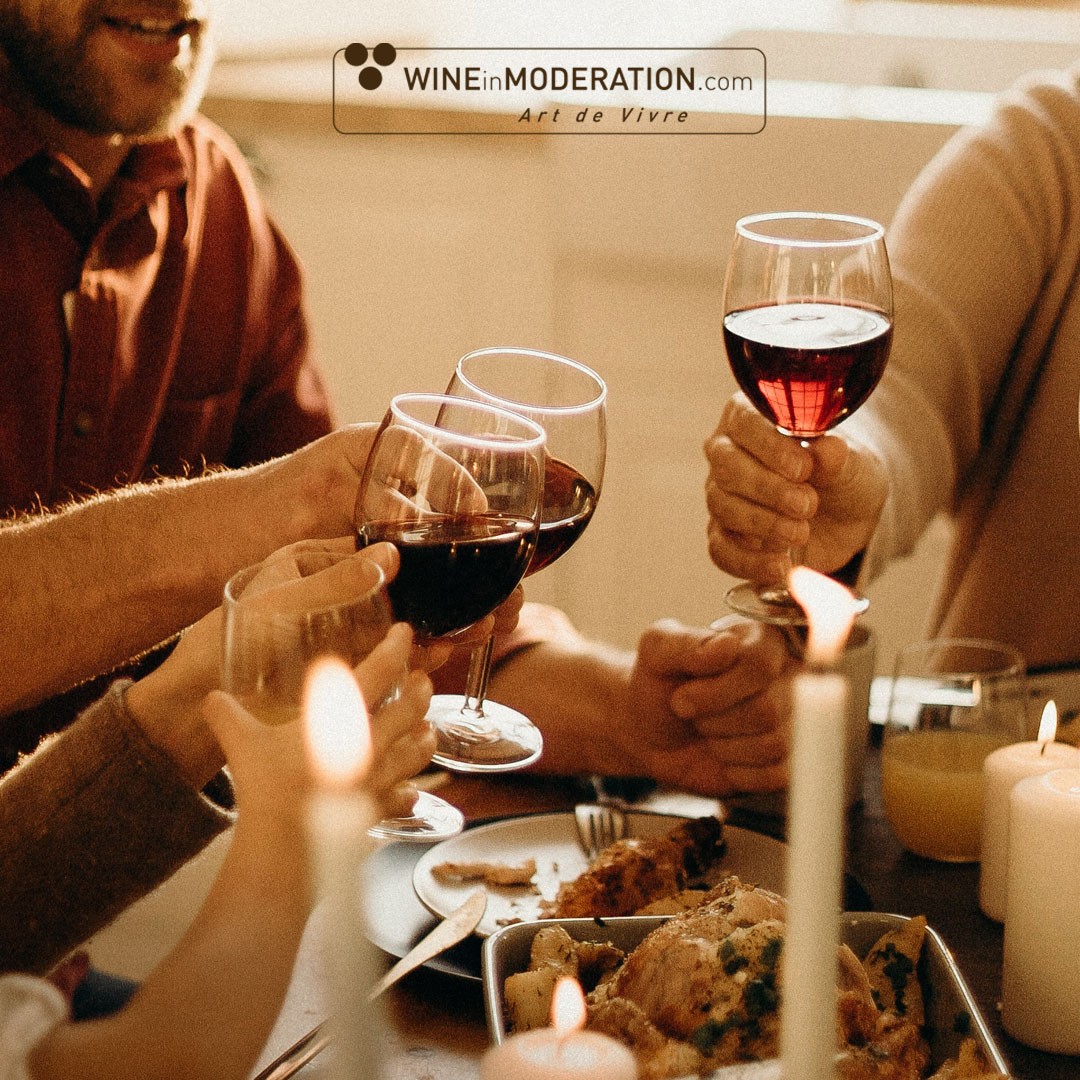 Hammeken Cellars & Wine in Moderation
Discover our Corporate Social Responsibility.
Back
At Hammeken Cellars, we firmly believe that being part of a community goes far beyond our wines. Therefore, we acknowledge our social responsibility and are committed to promoting a responsible and healthy lifestyle among our consumers.
In this pursuit, we collaborate closely with Wine in Moderation. Are you familiar with it? It is an international organization that advocates for responsible wine consumption, raises awareness about the risks of excessive drinking, and supports a balanced lifestyle.
This initiative is endorsed by the wine industry and aims to promote responsible wine consumption, raise awareness about the risks of excessive drinking, and support a balanced lifestyle.
As part of this commitment, we foster objectives and values among our employees, customers, and the community. What are the benefits? In addition to everything mentioned above, education and awareness, along with responsible labeling, are key in this initiative.
Discover the organization and the activities they carry out at the following link: Wine in moderation.