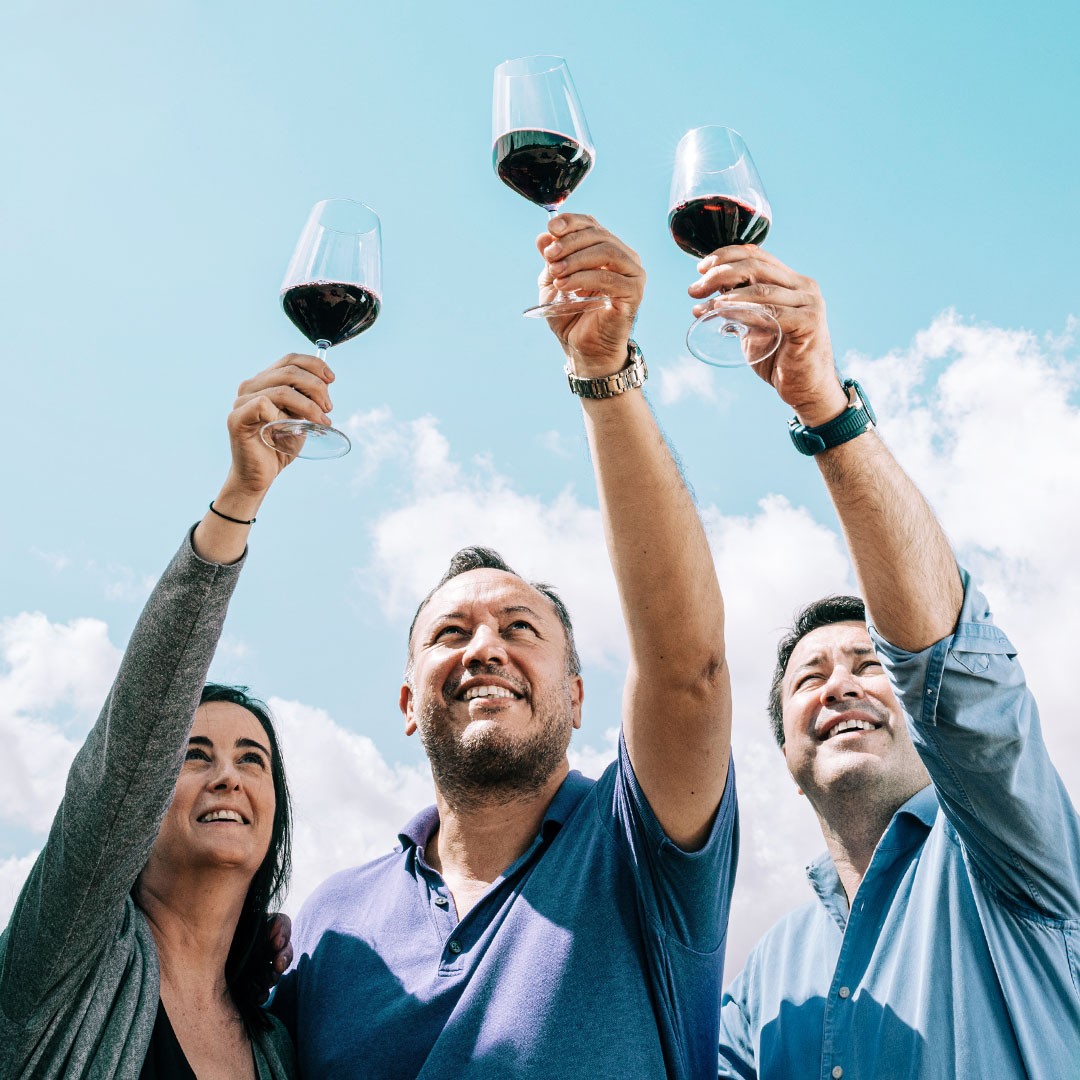 Luxury at an affordable price
Masstige is one of the key concepts for this new year. The innovation and oenology team are working to create products that suit it.
Back
Masstige is one of the key concepts for this new year. Do you know about it? This concept comes from the word's "mass" and "prestige", luxury brands within the reach of the middle class.
For this reason, one of our novelties, made in La Mancha is Casa del Cable, that meets the current demand of consumers. With this wine we have been able to create an affordable luxury. Prestige and elegance are concepts that define this product. These differentiating elements provide excitement in an uncertainty social moment.
Castilla La Mancha is a safe area bet where quality prevails, because climate has exceptional conditions. The long hours of the sun in his vineyards are reflected in the health of their grapes. Without a doubt, making wine in this location allows us to have a product that meets the highest quality standards. Specifically, in old bush wine, in Cuenca, with a special selection of French wood. We have achieved a wine that perfectly reflects its terroir.
Average consumer doesn't want to give up enjoying a glass of wine. That is why this product is the perfect option for the most demanding palates.