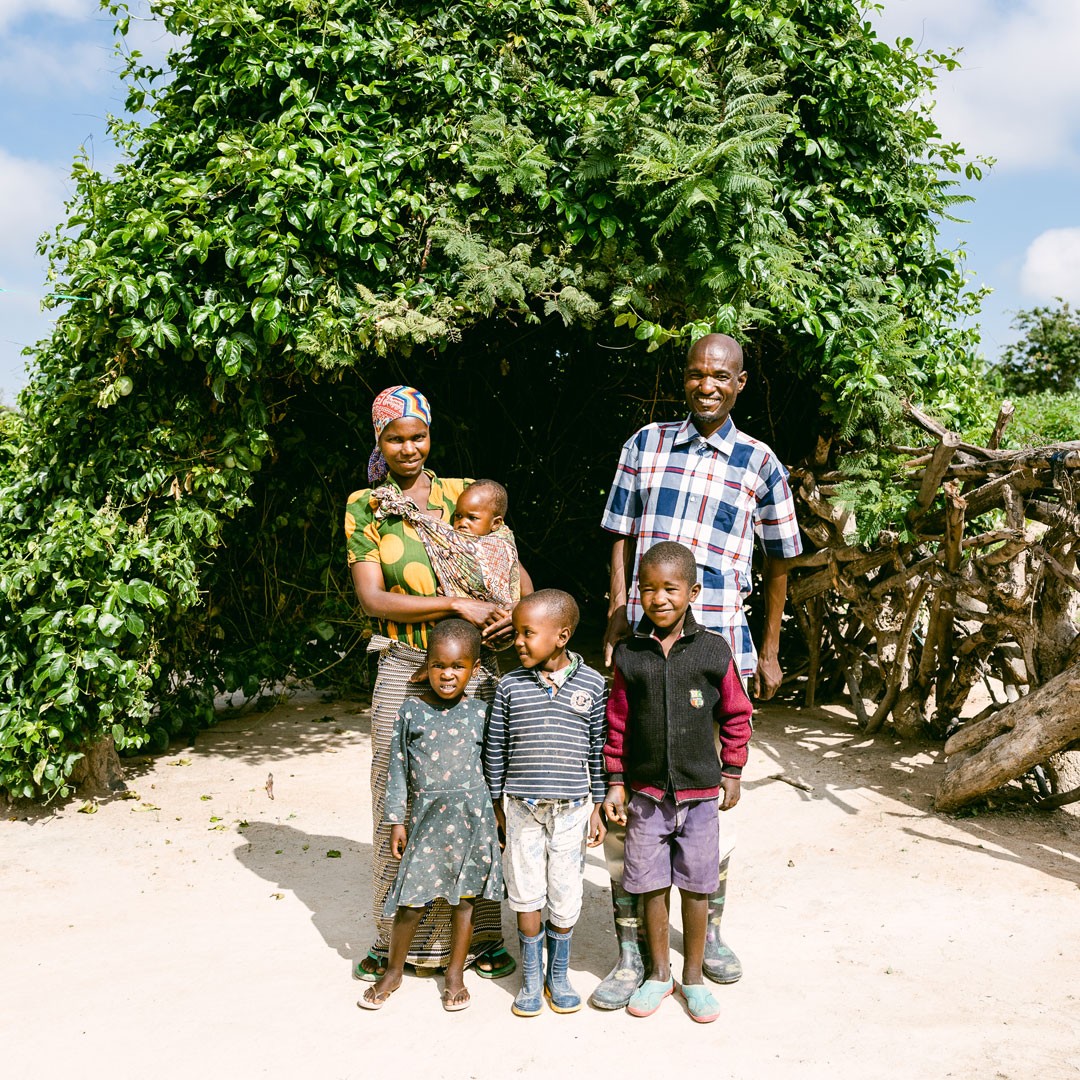 Our contribution to Trees For the Future
The non-profit organization makes life easier for families in Africa for another year.
Back
Trees For the Future is the non-profit organization with which we collaborate with our brand I'm Your Organic wine, for every bottle of wine sold, we plant 1 tree in deforested areas of Africa. Thanks to our clients we contribute our grain of sand to the world. We believe in the philosophy of "small actions make the world better".
At Hammeken Cellars we are concerned about the fate of the planet and the situation of the people who inhabit it. For this reason, with this initiative we support the most vulnerable: helping to reduce poverty among farmers and promoting family nutrition with the creation of new villages with orchards.
What has been the impact that has occurred in 2022? 278 million trees have been planted in total, of which 250,000 belong to the contribution made by our company.
Of all these information, the most relevant is the number of families that have been benefited. In total, 332,000 people have improved their situation, as farmers and their family members have made great progress. Thanks to the orchards with planted fruit trees and shrubs. With this initiative, a sustainability strategy for the future of farmers is implemented.
This year, peasant families have exceeded the global objective set for food security. "I can't imagine where I would be given my disability and COVID. I don't know if I would be able to feed my family during this time if it wasn't for this project," said Gusino, one of the farmers benefited by the project.
From Hammeken Cellars we are going to continue betting on the planet with our family of I'm your Organic wines. For this reason, we invite you to collaborate either by buying a bottle of our wine or contributing with the organization.