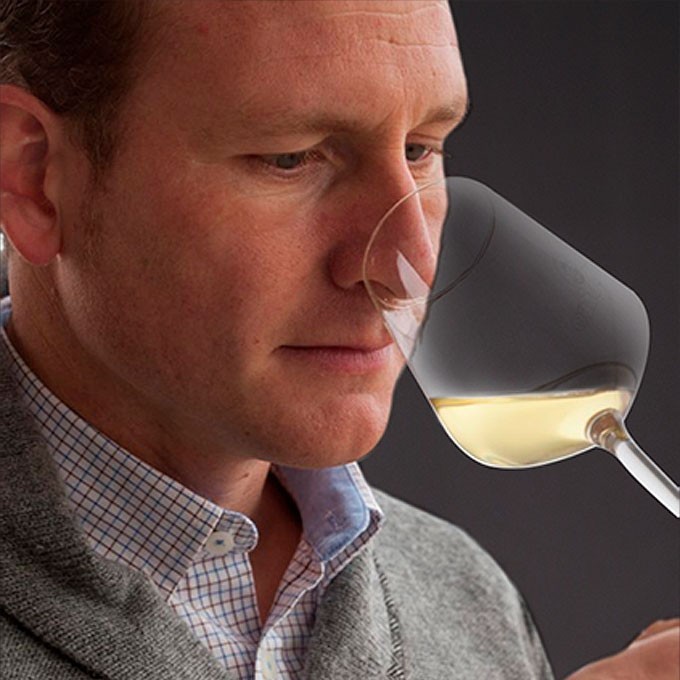 Pablo Estévez receives the Golden Baco for the second year in a row
Pablo, known and recognized for his great work in the Northwest of Spain, also received this prestigious award in 2019.
Back
Our dear friend and collaborator, Pablo Estevez, has just been awarded the Gold Baco for the Best Young Winemaker of the year for the second year running. This prize is granted by the Unión Española de Catadores (Spanish winetasters guild) that recognizes the most talented oenologists in Spain on an annual basis.
Pablo works with Hammeken Cellars since 2016, where he manages the whole production of our Gotas de Mar family: Gotas de Mar Albariño D.O. Rías Baixas, Gotas de Mar Godello, Gotas de Mar Godello Fermentado en Barrica – both D.O. Ribeiro, and last but not least, Gotas de Mar Rosé, D.O. Valles del Benavente. These wines have been repeatedly recognized both in Spain and internationally, by the very same Baco awards, as well as the most recognized publications such as Guía Peñín, Wine Enthusiast, Wine Spectator, amongst many others, engrossing the number of medals and recognitions in Pablo's career.
We feel really proud to count with Pablo as one of our team members, we warmly congratulate him, and we foresee a brilliant future with many more successes ahead.