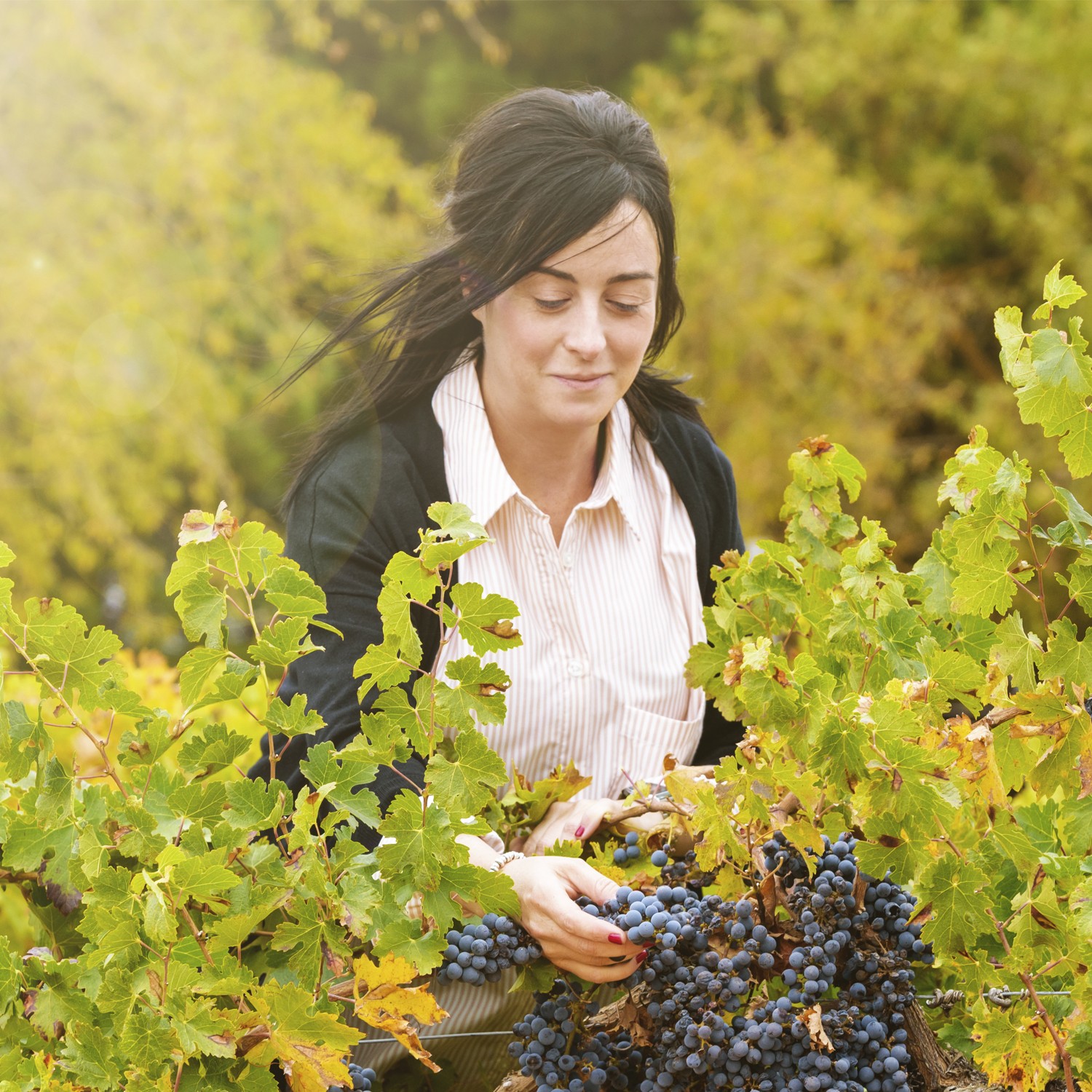 Patricia Lozano, winemaker at our company.
Discover the Hammeken Cellars team.
Back
#HammekenCellarsTeam | Patricia Lozano has been part of the winemaking team at Hammeken Cellars for 6 years.

She is in charge of the winemaking process, from the manual selection of the grape clusters to bottling, in the La Mancha region. But what stands out for her about working in our company is the opportunity to explore the different regions where we produce wine. Our way of working allows her to continuously learn and innovate.
She studied oenology, but she is also very interested in psychology and pattern-making. Her life motto is "There is no path to happiness, happiness is the path."
Patricia is affectionate, dedicated, and a good confidante. If she must choose a wine? Gotas de Mar Barrica and Mirada Orgánic Rosé. A moment? She enjoys it without any apparent reason, any winter night when she arrives home with her partner, friends, or family. We hope you've been able to get to know a little more about who is part of our company!