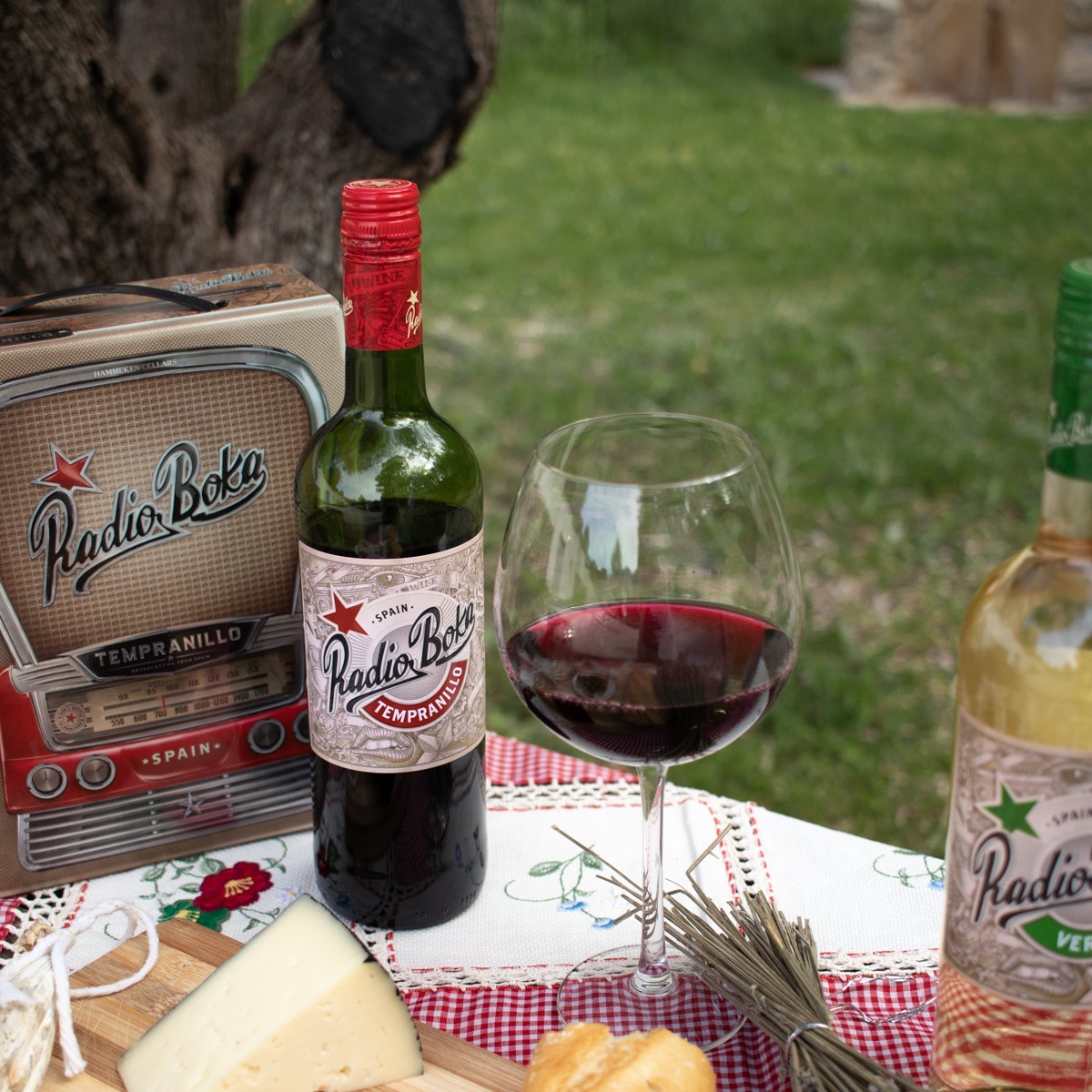 Radio Boka gets the BEST rating amongst BIBs according to The Star (Toronto)
The BIB sales have increased amazingly worldwide due to the current situation. It's undoubtedly a smart choice: avoids too many trips to the supermarket, it's lighter, echo-friendly, while it stays fresh for weeks once open.But not all the wine is the same, as we know. And amongst the BiB, Radio Boka stands out.
Back
Regarding The Star (Toronto, Canada), Radio Boka is, indeed the STAR amongst the BIB in Ontario. Quoting the publication:
"For wine drinkers who prefer a drier, earthier style of red in a box, there's Radio Boka Tempranillo from Spain. The aromas recall freshly plucked cherries, cassis, and black earth before rushing in with vivid, quenching appeal. The flavours echo the aromas. The weight is medium-bodied. And the texture offers an attractive grip that holds the fruit in place on the finish.
They give Radio Boka BiB a score of 92 points, the highest amongst its peers.
We're very proud and happy that our efforts to develop the best wines for our customers are being recognized internationally.
Thank you The Star!
Read the full article here…
Sales of boxed wines are through the roof at the LCBO, but which ones are worth it?