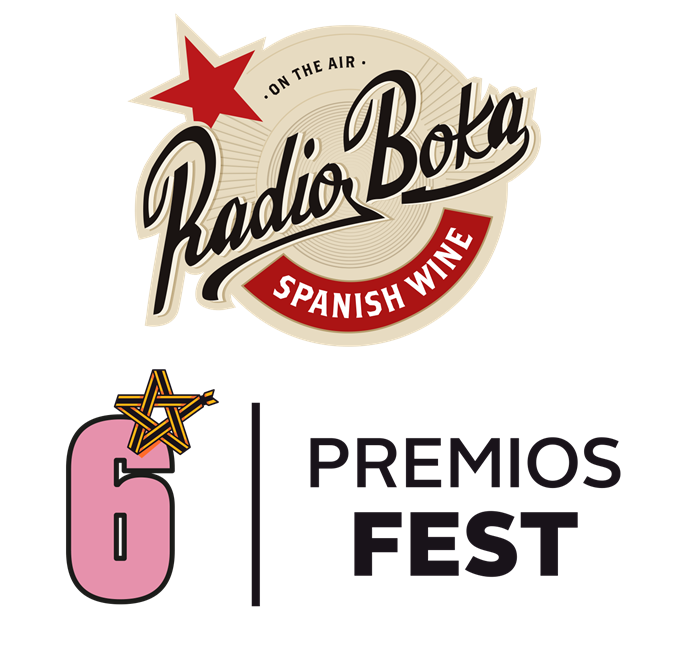 Radio Boka sponsors the VI Premios Fest
In this gala, the best music festivals in Spain will be awarded, in 12 different categories.
Back
The music festival scene is growing exponentially worldwide. There are festivals of all types and music styles, catering to every age range and in any format possible. This translates in increasing quality and competition.
In this sixth edition of Premios Fest, there are 170 different music festivals aiming to win a prize in one of the 12 different categories. This is the highest number of festivals registerd to date.
The different prizes are granted through a combined system of popular voting and professional jury. If you want to participate, you can cast your vote through this LINK.
Radio Boka will be present in the gala, together with other prestigious institutions and brands, such as Bose, SGAE, or Spain Live Music organization, amongst others.
See you there!!
Radio Boka estará presente en la gala, junto con otras marcas e instituciones de reconocido prestigio, tales como Bose, la SGAE, el Club de Creativos/as, o la organización Spain Live Music, entre otros muchos.
¡Nos vemos ahí!