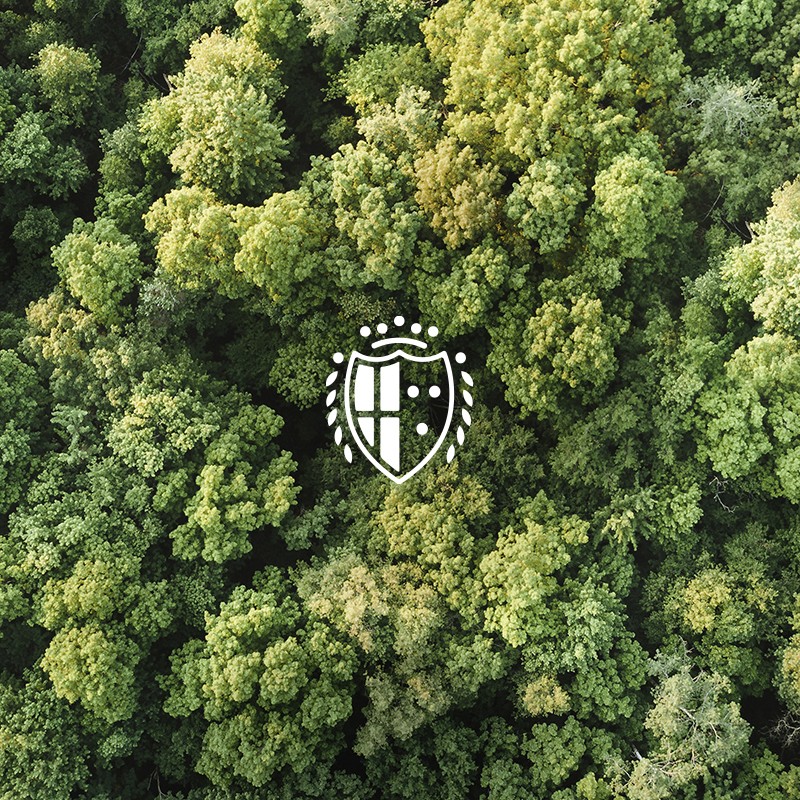 Environmental Impact??? We have some news…
Hammeken takes a step further. What are we doing to reduce our environmental impact and how are we doing it? – keep reading!
Back
One of Hammeken Cellars' main short-term goals is to become an environmentally committed company. We do know that the health of our planet is a shared responsibility and we take it very seriously.
For this reason, at Hammeken Cellars we strive to understand how our processes affect the environment and how we can reduce or even eliminate the environmental impact of our activity.
How do we do it?
Collaborating with organizations.
We have recently closed an agreement with Goodwings, an organization with which we have been collaborating for years, subscribing to their Net Zero Travel plan. Through this plan we will manage to eliminate all the CO2 that our trips emit into the atmosphere.
We recently presented our project I'M YOUR. In this range of products we commit to plant a tree for each unit of production (BiB or bottle). On this occasion, the organization with which we carry out the reforestation project is Trees.org
We are constantly looking for alternatives to production materials to try to eliminate the use of non-recyclable materials and plastics. We also have a clear goal that for all of our products become vegan certified.