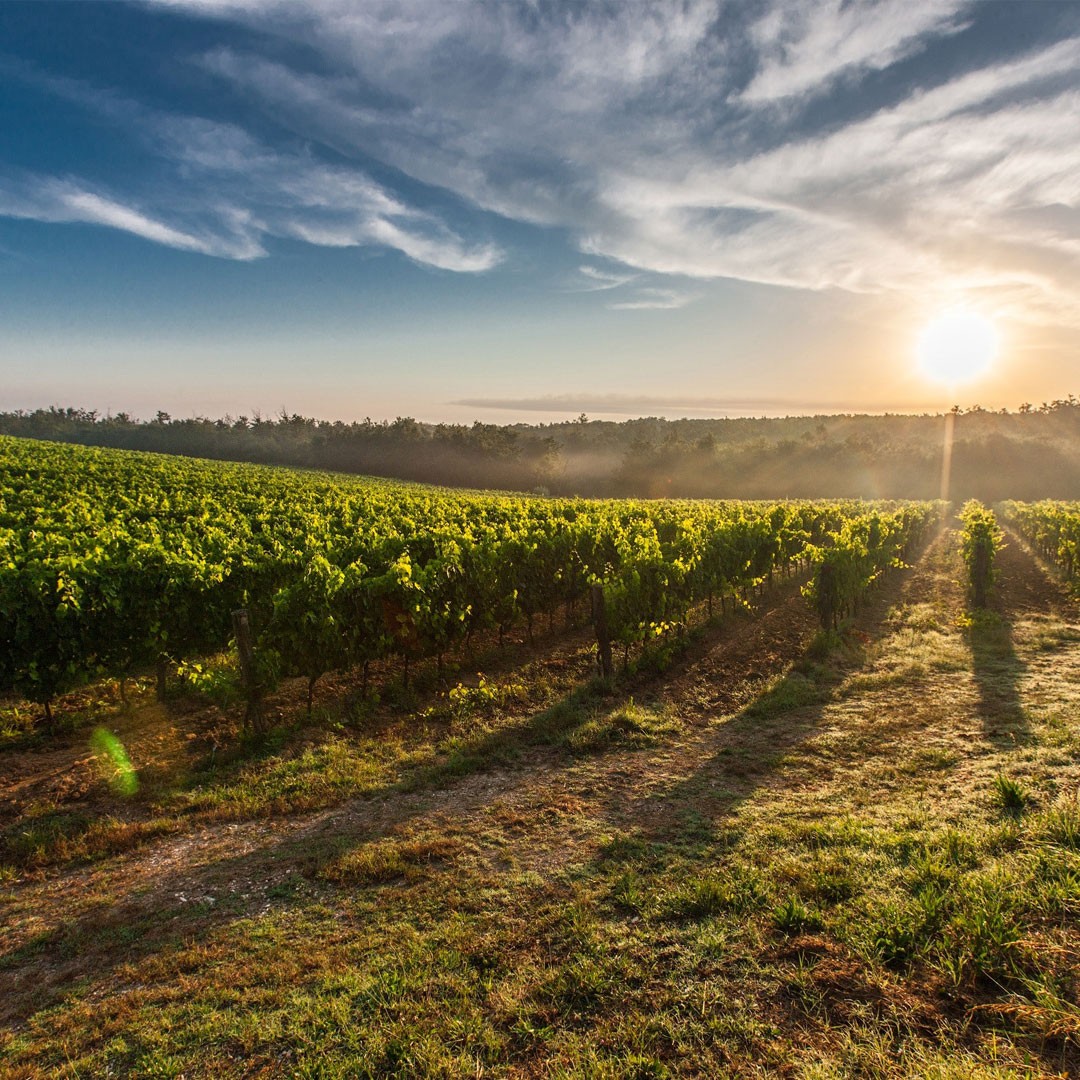 Delve into the Vinho Verde Designation of Origin
The vinho verde is from Portugal and is characteristic of their youth.
Back
We moved to Portugal, the year 1959 was precisely when the Vinho Verde Denomination of Origin was born. It is in the northeast, area traditionally known as Entre-Douro-e-Minho (between the Duero and the Miño).
The territory of this DO is very extensive, in the north it borders with Galicia, and the separation is produced by the Miño river and on the west, it is delimited by the Atlantic Ocean. For all these features, the area becomes the largest region in Portugal. Even one of the largest in Europe.
This Denomination of Origin has a great Atlantic influence, for this reason its wines are very similar to those produced in the Rías Baixas. The climate is temperate, with high rainfall and has mainly granitic soils. Hence the character of this wine is fresh, light and elegant.
Normally white wines are more famous, called "green wines". But we can also find red, rosé and sparkling wines.
The #HammekenCellars family are growing, and we are now going to produce vinho verde, that very soon we will be able to reveal more information. We can only tell you that it is fresh and smooth, perfect to enjoy a special occasion.