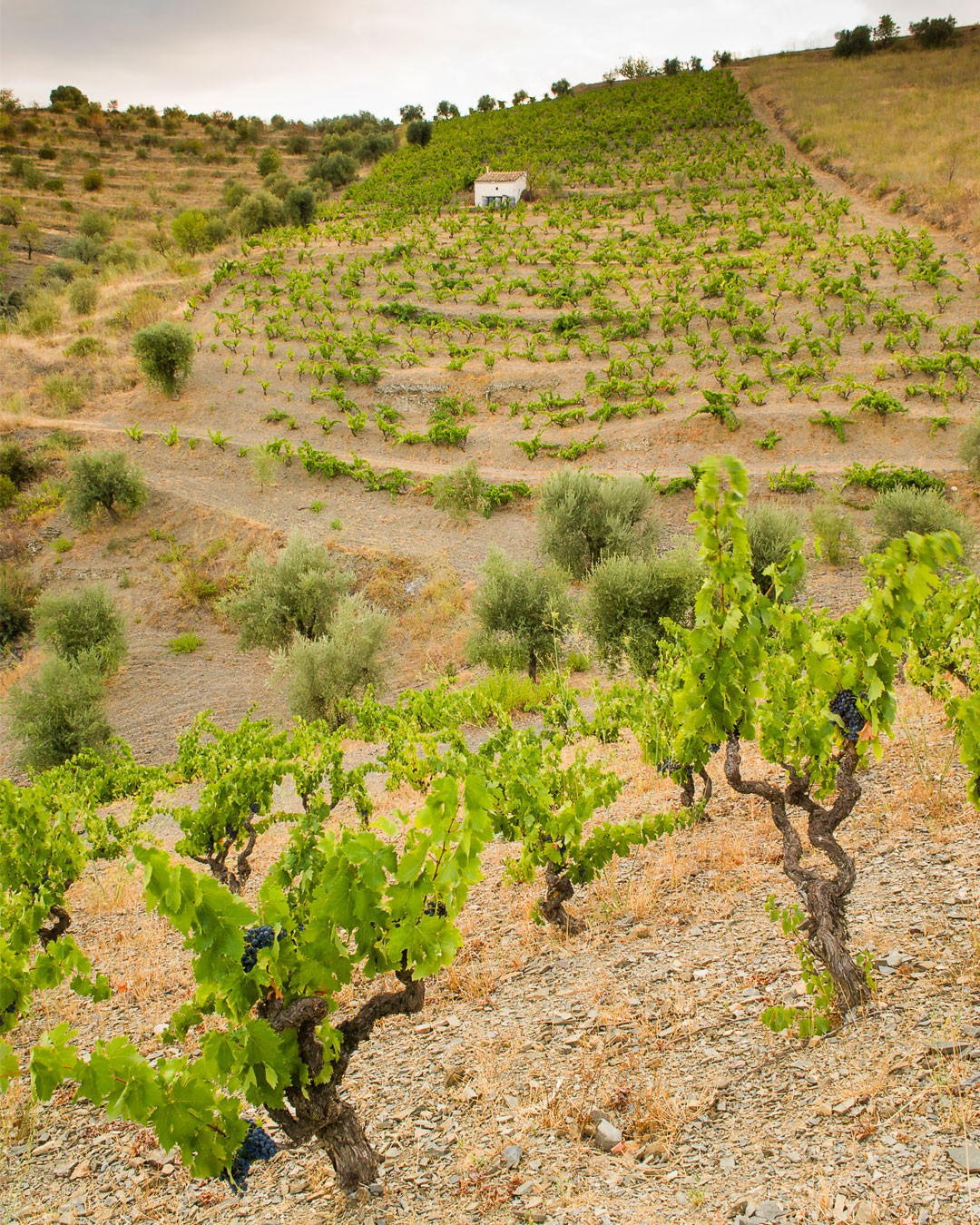 Discover the Priorat
El Priorat is the most unique wine region in Spain.
Back
Today we bring you one of the most prestigious Denominations of Qualified Origin in all of Spain. Located in a small region surrounded by mountains in the province of Tarragona. The Montsant mountain range and the Siurana river are the main points of interest in the area, due to the river and its tributaries make this territory exceptional.
Every "wine lover" and wine tourist should visit Priorat once in their life. The characteristics of the land are unique, in few denominations, the same ones are found. The vineyards are planted on steep slopes or on small plots where the possibility of mechanization is minimal. The fact that his wine is exceptional, the manual work involved makes it very careful and meticulous. At altitudes between 100m and 700m above sea level, with black slate as terroir, the roots are forced to go extremely deep in search of water and nutrients. This is the reason why they are the most expensive grapes in Spain due to low yields and intensive labor.
Priorat has many years of history, to tell its origin we must go back several centuries. Exactly, we go back to the 12th century, when a monk from the Cartesian Monastery introduced viticulture. The priests were taking care of the vineyards in the area until the end of 1835. And it was in 1950 when the DO was created.
At Hammeken Cellars we have several wines from this territory, both of which are exceptional. Vinyes Velles DOQ Priorat with pure aromas which has multiple international awards. And secondly, Tosalet Carignan, another excellent option to enjoy on these very special dates.
When you hear about Priorat wine, remember that quality, authenticity and exclusivity go hand in hand in this area of Spain.