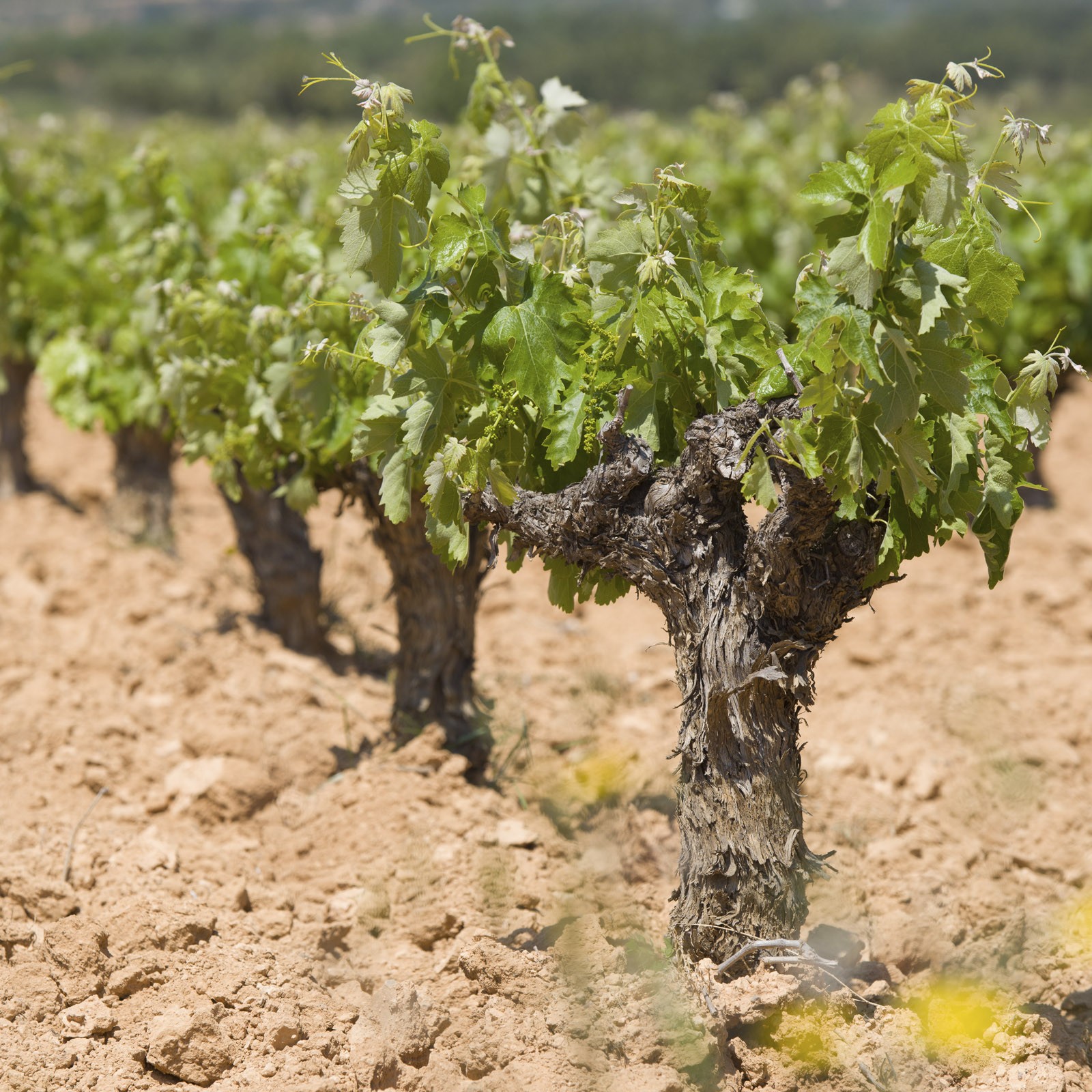 DO Valencia
Wine production has been present for thousands of years according to archaeological findings and ancient texts. It has always played an important part of the local culture and economy. Moscatel has been a specialty of Valencia for centuries, and was exported in large quantities during the 19th and 20th century. The region was granted the DO status in 1957, being among the first of Spain. Today there are plantations of Monastrell, Tempranillo and Moscatel (Muscat of Alexandria) which is used to produce a range of styles of wines.
Landscape and terroir
Located on the central Spanish East coast in the province of Valencia. The region is divided into four sub-zones. Most importantly for red wines is Valentino, which is the largest of the four. It is located to the north some 40km from the coast. Viñas are planted on slopes rich in limestone at 200-650 meters above sea level. The second most important region is Moscatel, and as the name suggests it is mainly planted with Moscatel. It is located just 20 km west of the city of Valencia and is the warmest of the four regions. The other two regions are Alto Turia which is in the cooler NW corner of the province at 700-1100 meter above sea level and Clariano which is on the Southern border of province of Valencia some 50 minutes from Valencia.
Climate
The Clima is warm Mediterranean. The Viñas inland have some continental influence with high diurnal temperature range at the higher Altitudes. Summers are long and warm, and winters are mild. Annual rainfall is around 500mm, falling mainly in spring and autumn.
White wine

Sparkling wine