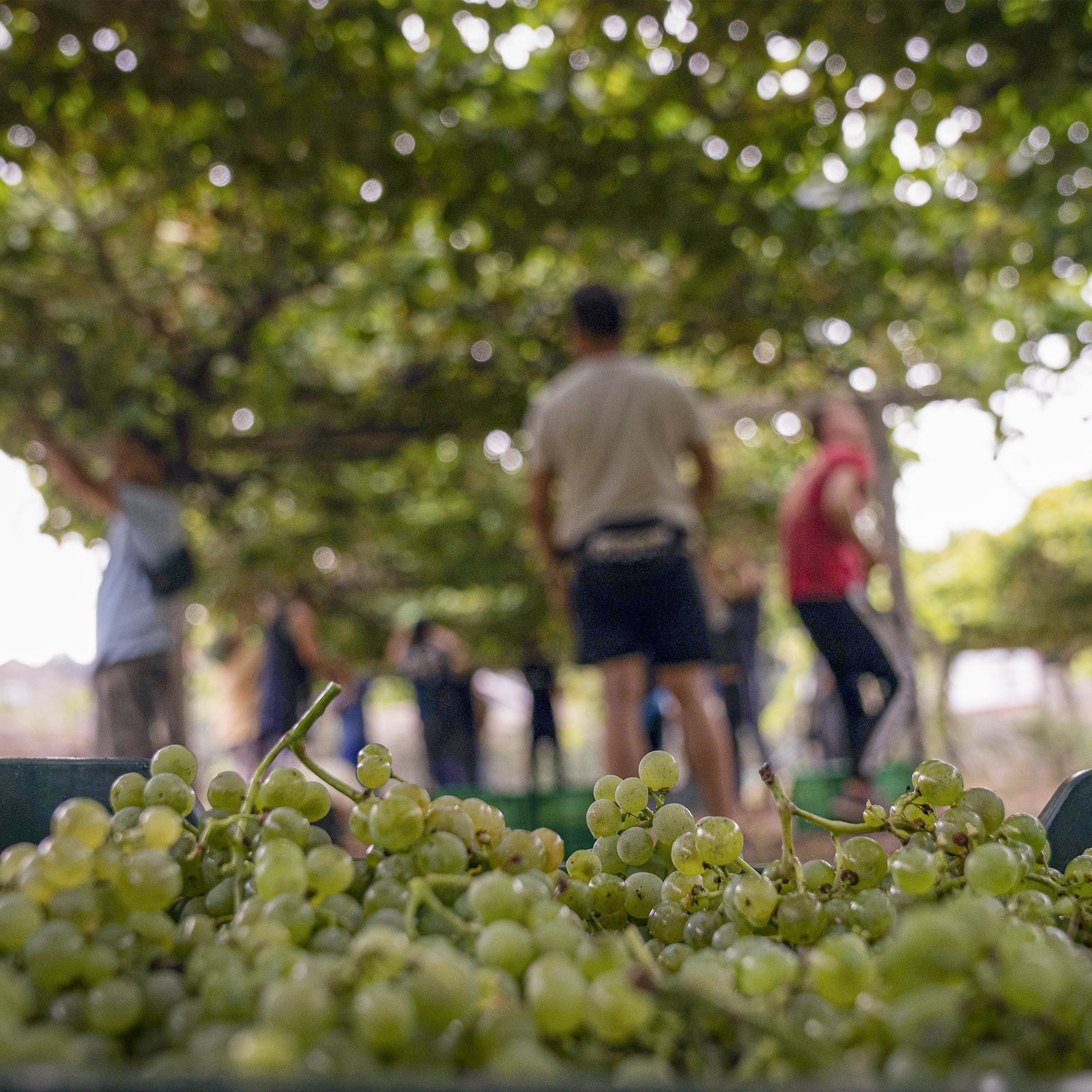 DO Rías Baixas
Rías Baixas is Spain's most North Western wine-growing region. It is named after the estuaries, "rías", which stretch up to 30 km inland. The vineyards are almost exclusively planted with the local Albariño grape, which is endemic to the region, and found almost nowhere else. Albariño from Rías Baixas is, probably, the most fashionable white wine from the Iberian Peninsula.
Landscape and terroir
Rías Baixas is divided into 5 sub-zones, of which the most important are the costal Val do Salnés and the slightly warmer Condado do Tea located some 30km inland. This green corner of Spain has a diverse hilly and mountainous landscape with soils of granite and slate.
Climate
Rías Baixas is strongly influenced by the Atlantic ocean, which brings cooling winds, and wet and humid weather. This is, by far, the wettest region of Spain, with an annual precipitation of 1200-1600mm, mainly falling in winter. The season are well defined with long mild summers where temperature rarely go beyond 35ºC.