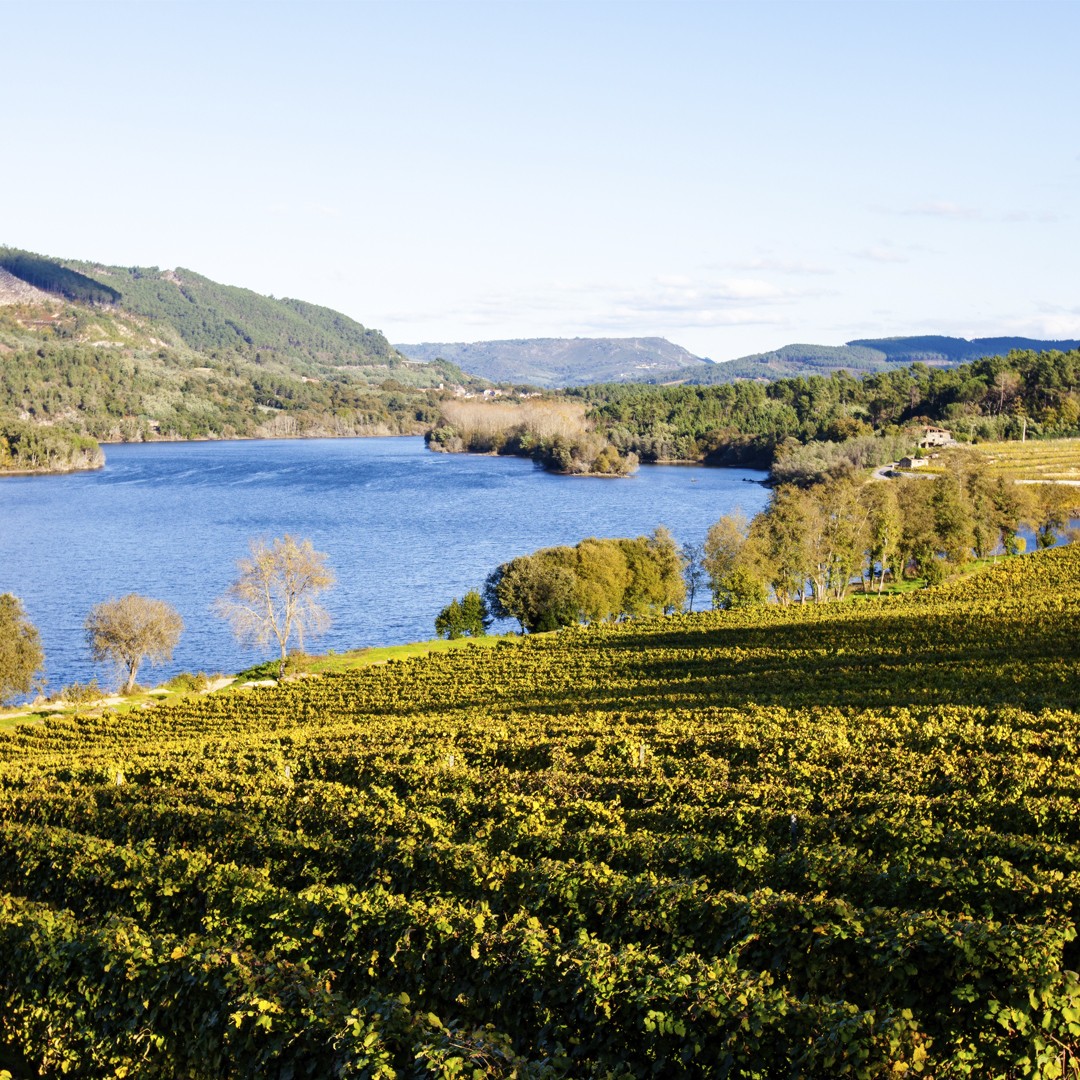 The Quality of Wines from the Rías Baixas D.O.
Learn more about this territory.
Back
Wines from the Rías Baixas Designation of Origin are internationally renowned for their exceptional quality. In this coastal region of Galicia, in the northwest of Spain, there is a winemaking tradition that dates to the 12th century.
The native Albariño variety has been cultivated for over a thousand years. Today, this D.O. comprises 5 subzones where the grape adapts to the Atlantic climate, acquiring an unmistakable personality.
Here are 5 reasons why you shouldn't miss these wines:
1. Unique Terroir: The influence of the Atlantic plays a fundamental role. The combination of the climate, granitic base soils, and oceanic breeze imparts a distinctive flavor.
2. Variety of Grapes: Although the region is known for its native Albariño grape, there are also other varieties such as Treixadura, Loureiro...
3. Unique Aromas and Flavors: They are known for their floral, citrus, and fruity aromas, along with a refreshing acidity.
4. Pairing: The fruitiness and acidity of these wines make them the ideal companion for a wide range of dishes.
5. Sustainability: Respect for the land and the environment has led many wineries to adopt sustainable and ecological viticulture practices.
In our wine portfolio, we have Gotas de Mar Albariño, produced in the vineyards of the Atlantic slope, an exceptional option that showcases the potential of our white wines. In summary, consuming Rías Baixas Designation of Origin wines combines quality, variety, and versatility.