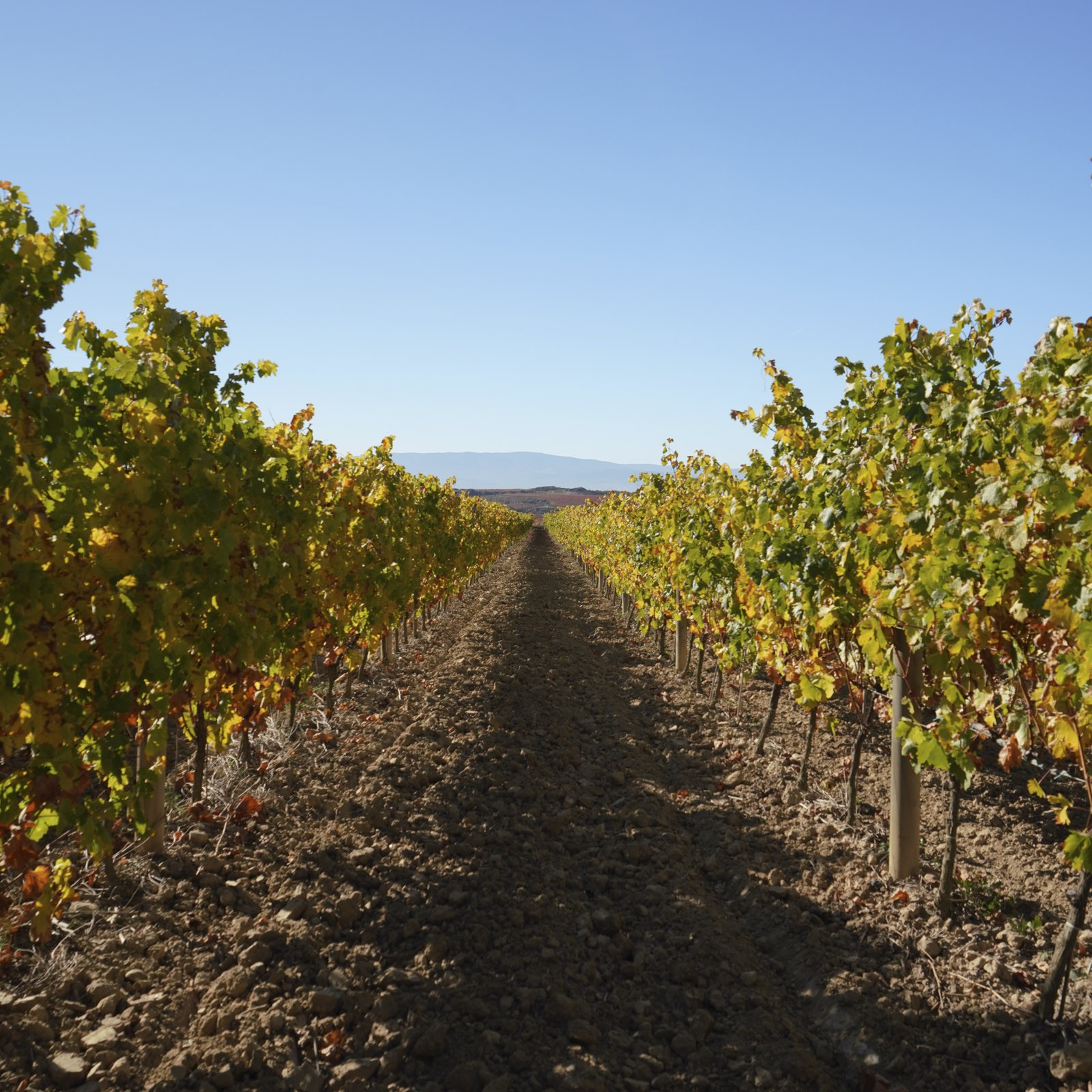 DOCa Rioja
Earliest evidence of viticulture dates back to 873, though there is strong belief that the first vines were planted during the Roman era. Viticulture grew during the 15th Century thanks to numerous monasteries serving the pilgrims in route to Santiago de Compostela. The first document to protect the quality of Rioja wine was written back in 1650, and the first fine wine was created in the 1850s by the two Marquéses: Riscal and Murrieta. A few years later, after Phylloxera struck Bordeaux in the 1860s, French merchants first place to seek quality wine to satisfy French demand was Rioja. This lead to rapid expansion of the region and local economy. Unfortunately, the arrival of Phylloxera in Rioja in 1901 devastated the whole area. This coincided with Bordeaux having recovered, and consequently re-plantation in Rioja was rather slow due to the lack of demand. Real expansion did not take place until the 1960s when important growth took place in foreign markets. The Consejo Regulador of Rioja was established in 1926. In 1991 Rioja achieved the highest classified category, Denominación de Origen Calificada, being the first region in Spain to achieve this recognition.
Landscape and terroir
North and west of Logroño is Rioja Alta and Rioja Alavesa which have quite similar characteristics. Here vines are virtually the only crop planted on the rolling hills at 500-800 meters above sea level, though some plantations go as high as 1,000 meters by the foot of the Cantabrian Mountains. Soils are generally clay rich in iron and chalk, but some areas are prominent alluvial and others sandstone. Rioja Baja is located south-east of the city of Logroño. Viñas are generally scattered on varying types of soils on a plateau at 300-400m above sea level.
Climate
The Cantabrian Mountains to the north help protect the region from cold wet Atlantic winds, though there is still some moderating effect. To the north the Clima is warm continental having long cold winters and short hot summers with big temperature variation between day and night. The cold nights slow down the maturation and prolongs the ripening cycle of the grapes, giving more time to develop aroma complexity as well as retaining high natural acidity. Annual rainfall here is around 500mm, mainly falling in spring and autumn.